Fumiko! [
Official Site
,
IndieDB
] A new single-player, story-driven game that has been developed with Unity and Linux is coming out next month. It looks absolutely bizarre, but in a good way.
Check out the announcement trailer: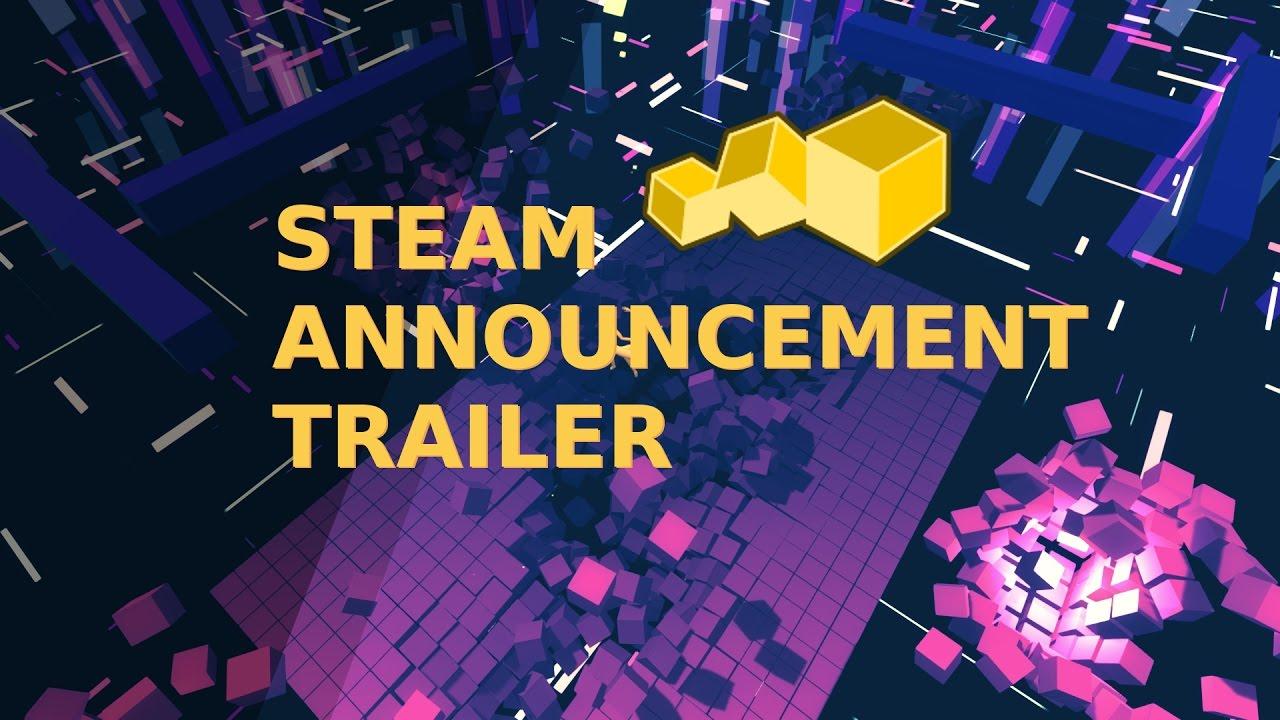 I'm not really sure what I just watched or what to make of it, but I really want to give it a go as it looks so different.
It will release on the 14th of February, just in time for Valentines day. Could be a weird present for your loved one?
You can download a free preview on
IndieDB
, so be sure to check it out and let me know what you think in the comments.
I asked the developer on
reddit
about developing it with Unity on Linux and they had this to say:
QuoteYes! They started offering a Linux Editor about a bit over a year ago and I've used it ever since. I didn't care about the occasional crashes and strange drag and drop behaviours as long as I could finally stay on linux for all my development work and still be able to produce a stable build. I want to take a look into Godot though. Unity3D is a great engine and I love to work with it, but it's a shame it produces so many unnecessary binary blobs - especially the .scene files. It's heavy and powerful, just like visual studio, but at the same time disappointingly non-hackable and closed down.
Some you may have missed, popular articles from the last month: