I greatly enjoyed my time with the free to play vehicle combat game Robocraft [Steam], but the actual building wasn't too easy. This latest update may help.
They've added in a new "Body Builder interface", which is intended to ease the burden of building your combat vehicle. What it will do, is enable you to select various pre-made body parts and slot them together, enabling you to quickly piece together something awesome. Thanks to this, it has required them to make more blocks available for forge together free, so they no longer drop in crates. The first time you login after this patch, they will also gift you a bunch of extra blocks to make full use of it.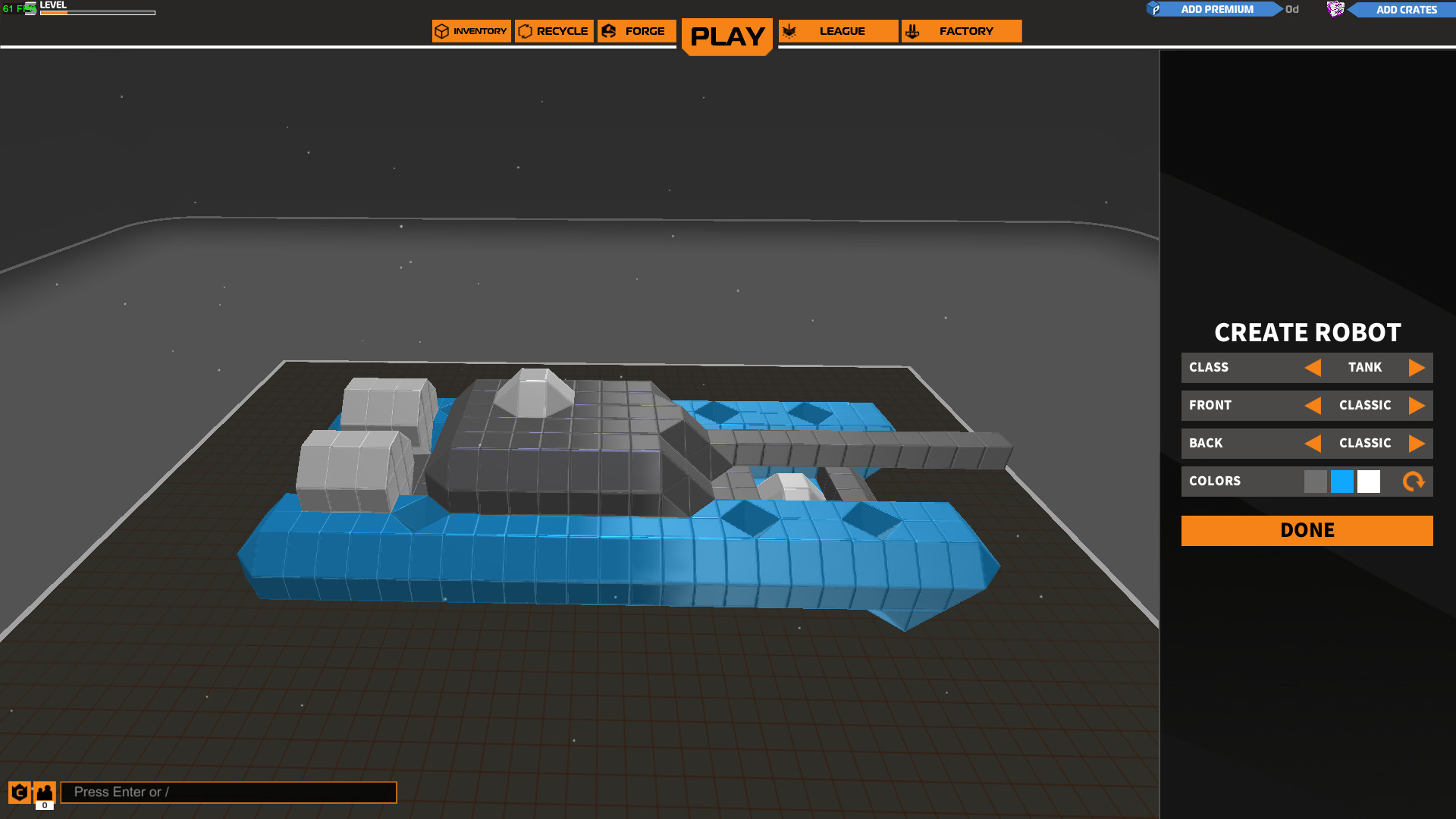 I gave it a test run and found it to actually be pretty sweet. You select from various parts and a colour scheme, then once selected it drops you into the usual block by block building mode with it all ready for you to finish off. It's a rather nice feature, one I plan to make great use of for quick sessions.
On top of that, their older Elimination game mode has made a return as BRAWL. Essentially, you need to kill all enemies or take over their base to win. There's no respawning either, so it's a real fight for survival!
See the full details here. A pretty damn fine update!
Some you may have missed, popular articles from the last month: