The free FPS QuakeWorld Team Fortress (previously Team Fortress, Quake Team Fortress) that later became the inspiration for Valve's own Team Fortress games has a new release out with a Linux installer. The lead developer emailed it in, so that we could help spread the word.
After trying it out today, I was impressed to see a good number of servers online with one of them almost full of players. Quite a surprise, as these classic FPS games tend to get forgotten about in favour of modern experiences. The one active server today was modded, so it took quite a while to download all the extras (it was very slow).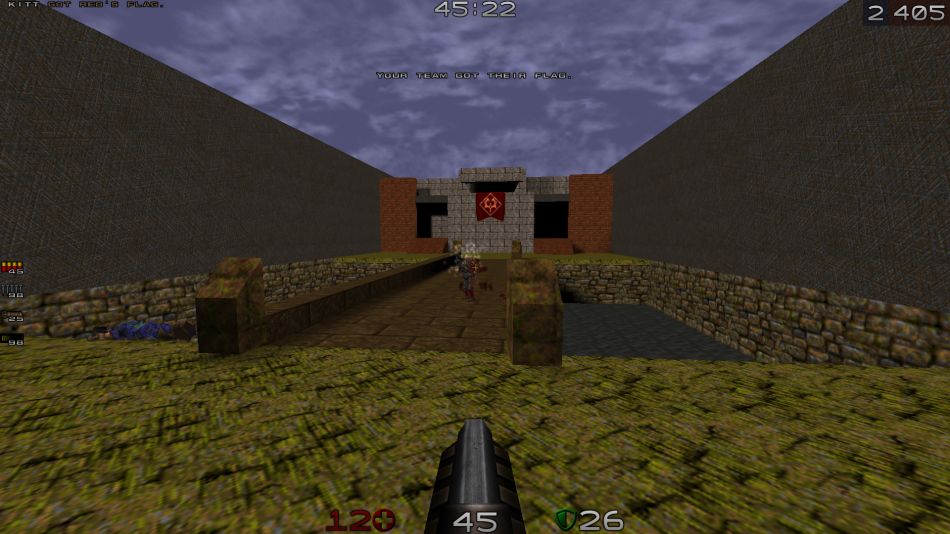 Nothing extra is needed, since it's a standalone and so you can download, install and run. Works well too, although it did make my screen suddenly insanely bright once I quit the game. Seemed to go back to normal after I opened NVIDIA Settings, apart from that it's great. Some nice classic fun to be had there.
Some of it is open source and some under an unknown license. It remains free of cost though.
Download it from the official site.
Some you may have missed, popular articles from the last month: