SEUM: Speedrunners from Hell, a heavy metal first-person platformer that's all about speed is now on GOG.
Like all good speedrunners, it's not just about being the absolutely quickest. You also need to be smart, there's a few ways to do some little fancy tricks in each level to give you that extra second of time.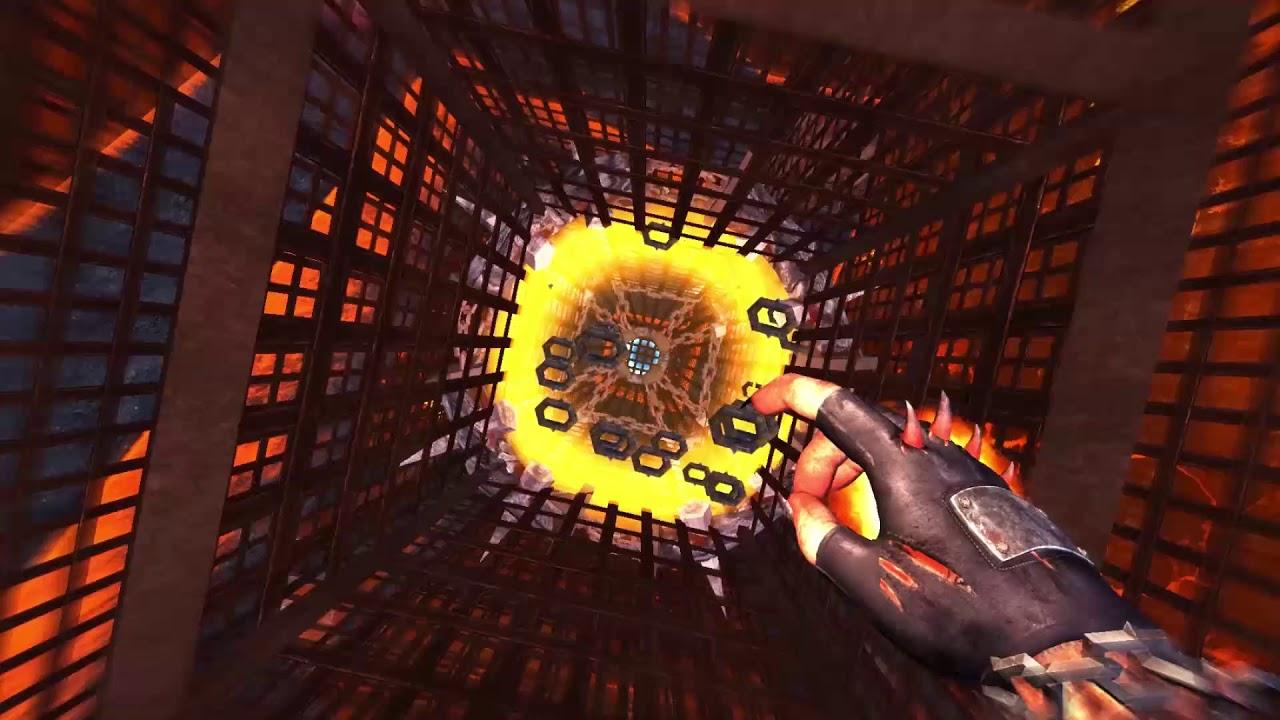 The feature list is quite amusing:
Can't get much more old school than this!
100 levels, each more devilish than the last, with secrets around every corner.
Shoot fireballs, reverse gravity, teleport and dodge obstacles to solve challenges.
An original soundtrack that'll make you rampage through the levels with blazing speed.
Level editor
666
It's a first-person platformer with tons of speed, only so many ways to describe the features without being boring…the music really is good though. The GOG release also has the The Drunk Side of the Moon DLC available which adds in new powerups, new enviroments and new levels to power your way through.
The Linux version does still suffer from one annoying issue with the mouse, in the menus sometimes there's an invisible wall so you can't move the cursor all the way. It's odd, but it's quite minor as a bit of wiggling will sort it and in-game it's perfectly fine for me.
Find it on GOG now.