We announced
Glare
to you
previously in an article
with some excellent looking screenshots and now the developers have sent in a video of the game in action, and it's looking good.
Video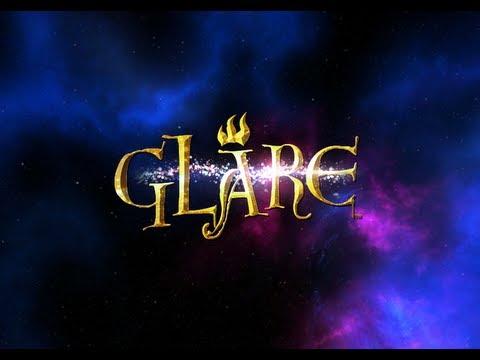 About
Glare is a side-scrolling action platforming game coming this fall from Phobic Studios to Windows, Mac and Linux. As the Shiner, you will use your Glare ability to progress through unique and fantastic alien worlds, tackling platforming challenges and engaging in fast paced combat.
Apart from the video there isn't much more info available yet folks, more when we have it.