After going through 11 beta builds and 3 release candidates, Godot 3.1 is officially out with tons of new features.
This open source game engine continues to impress and this latest release might be quite enticing to game developers. Godot 3.1 comes in little over a year after Godot 3.0 and to say it's a big release would be a huge understatement. When looking over what they've done, I'm shocked at just how many features have been put in.
You can expect to find greatly improved C# integration, a return of the OpenGL ES 2.0 / OpenGL 2.1 renderer for older devices, a revamped 2D editor, a brand new TileSet editor, an improved 3D editor, support for WebSockets, support for UPnP, support for soft bodies (so cloth simulation is possible), the visual shader editor has returned and it's better than ever, support for 2D meshes and the list just goes on.
To celebrate, they've put together an overview video: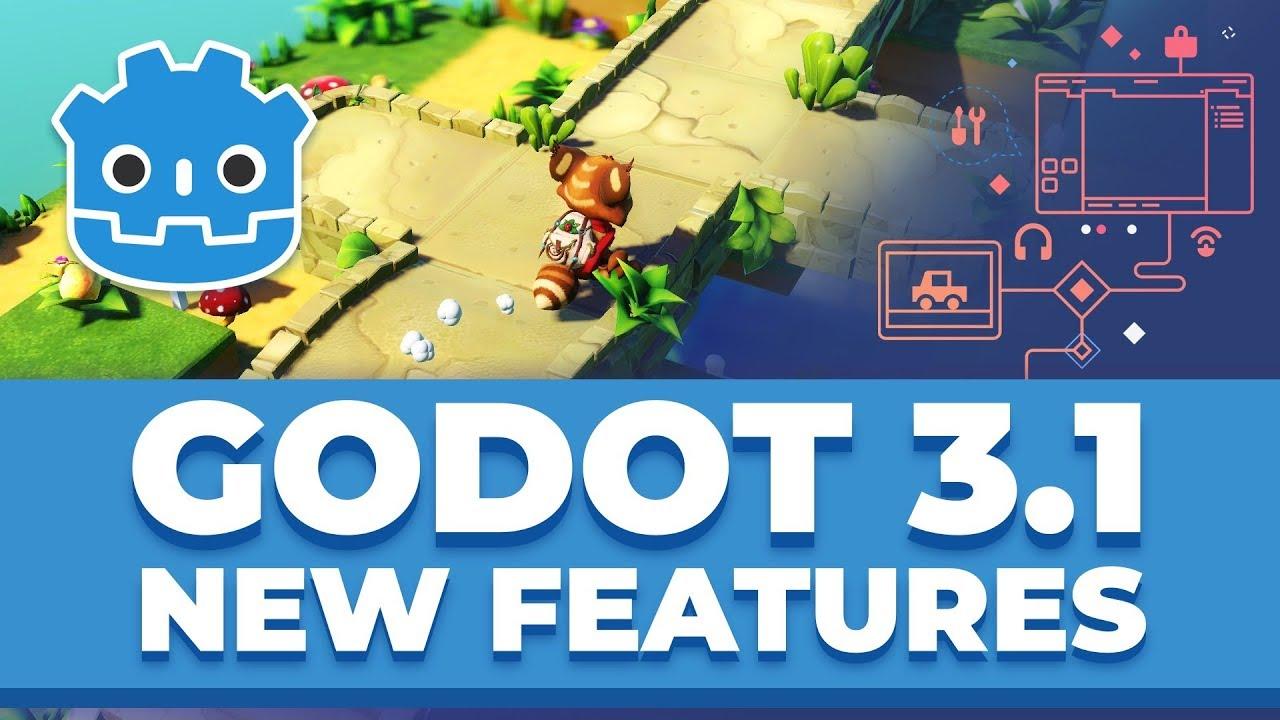 When looking at what they have planned for future versions of Godot, it's also rather impressive.
For Godot 4.0, they're looking to get Vulkan support in to get truly top-notch 3D rendering like other major game engines can do. The 4.0 release is currently scheduled for around one year from now.
Even before that though, Godot 3.2 will be due sometime in the second half of this year which will hopefully include even more improved networking (dedicated servers and modern protocols being mentioned), support for running the Godot editor in a web browser, mobile platform improvements, FBX support and more.
See the official news post here. If you wish to support them, you can do so on Patreon.
Some you may have missed, popular articles from the last month: