Better late than never eh! I sometimes feel like that's GOG's motto for Linux. Anyway, the Linux version of Shadow Warrior Classic Redux is now available on GOG.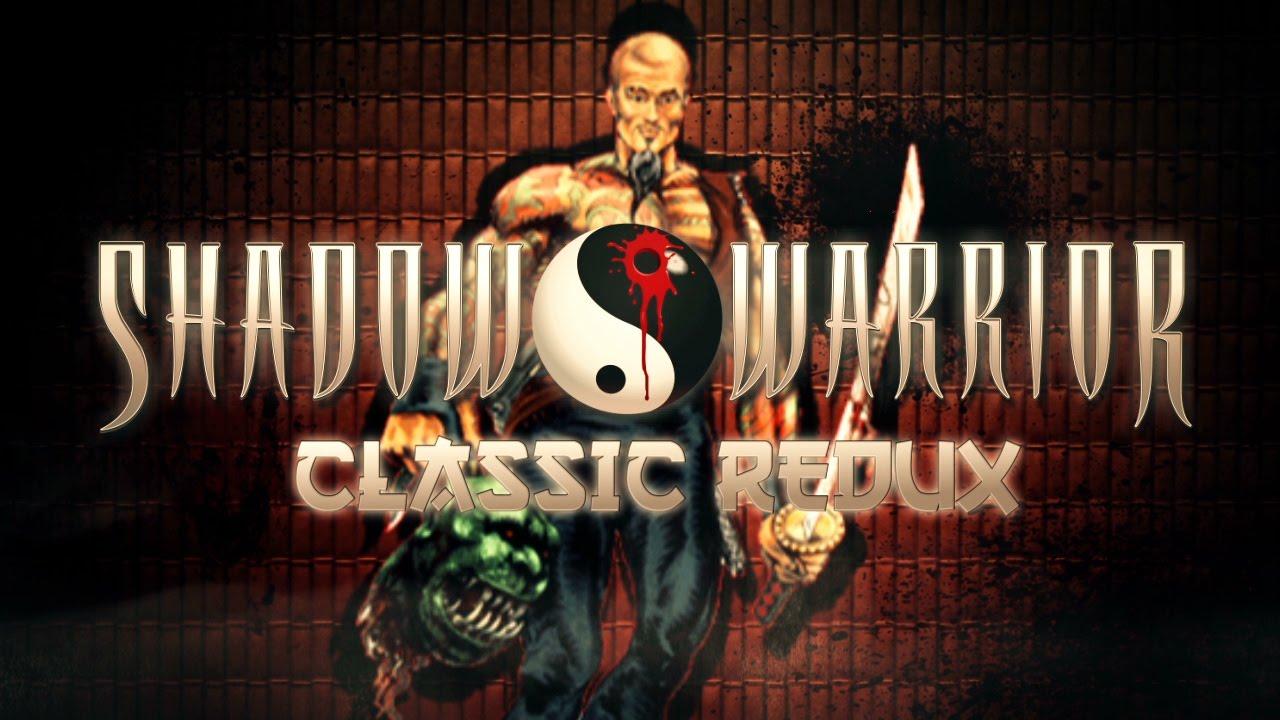 As usual, my GOG contacts sent over a copy for me to test. This time, it's 32bit only, so it will require certain packages to be installed on a 64bit system. Here's what GOG lists that you need:
libc6:i386 libasound2:i386 libasound2-data:i386 libasound2-plugins:i386 libxdmcp6:i386 libxau6:i386 libxext6:i386 libxcb1:i386 libx11-6:i386
It comes with the usual GOG installer, powered by MojoSetup making the installation as painless as possible.
About the game:
The definitive version of the cult classic shooter, Shadow Warrior Classic Redux features remastered visuals and two massive expansion packs. Corporations rule every facet of life in a near-future Japan and employ Shadow Warriors, one-man armies of unparalleled skill, to protect their power and forcefully remove all opposition.

The Zilla Corporation is the most powerful of these conglomerates and will stop at nothing to achieve domination unseen by any other corporation in the world. Lo Wang, Zilla Corporation's legendary Shadow Warrior, discovers this corruption and the dark powers being summoned to aid his employers in this quest for absolute power. As a man of honor, Lo Wang vows to battle these demonic forces with an arsenal of explosive weapons, his silent blade, and a razor sharp wit.
I tested it out and on a multi-monitor setup it's pretty bad. It takes the width of all your monitors by default, making it impossible to play. Thankfully, once you actually get into a game, it will generate a config file named "sw-redux-local.cfg" in the installed directory you can edit to match your resolution. Once done, the game works perfectly and boy does this bring back some memories.
Some you may have missed, popular articles from the last month: