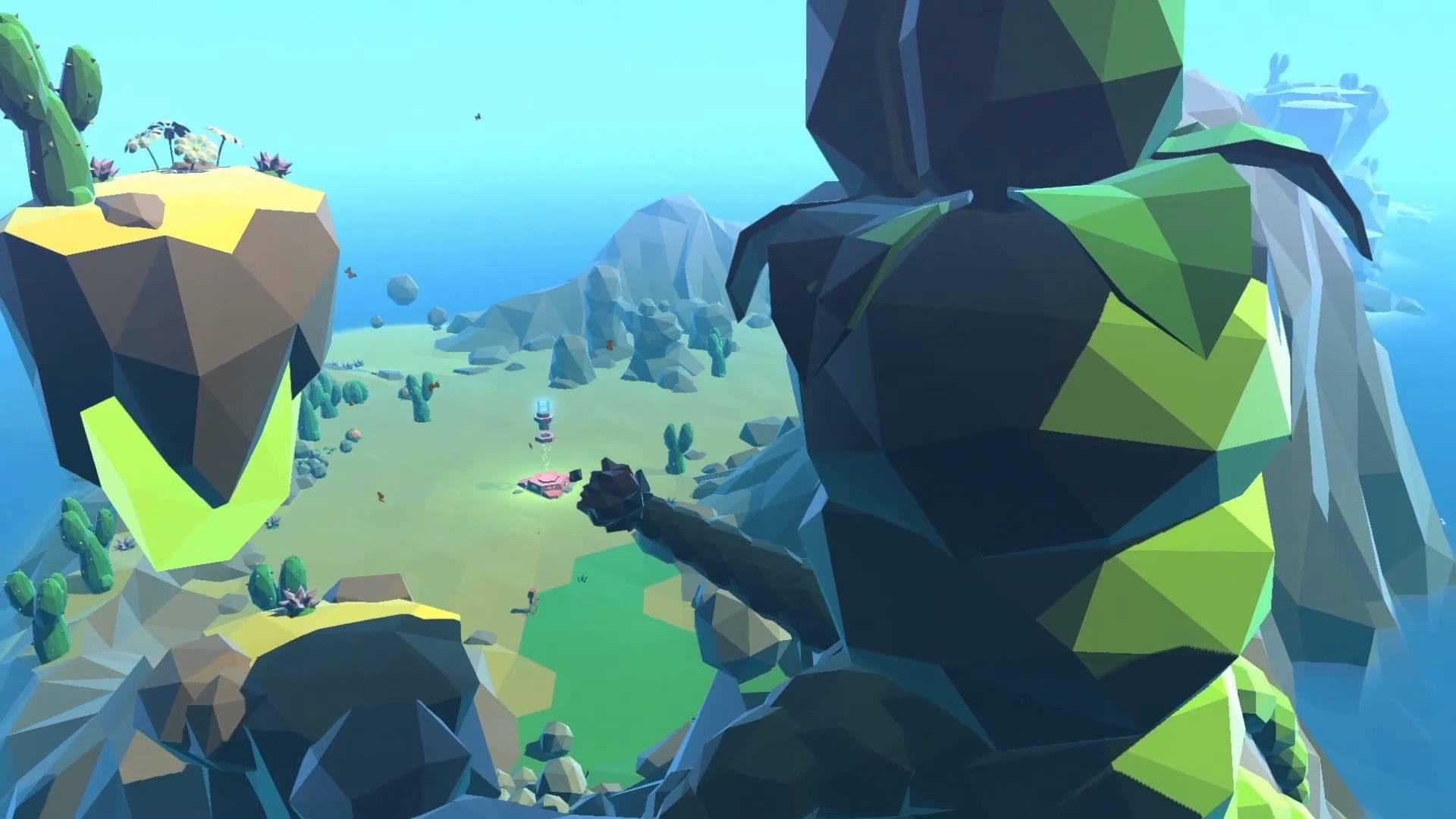 Grow Home
from Ubisoft owned studio "Reflections" looks like it will come to Linux, the game looks pretty damn interesting too.
I shot off a message to my Ubisoft PR guy who has yet to respond, but why else would they add a Linux depot to Steam if they weren't at least toying with the idea eh?
We've seen other titles originally published by Ubisoft on Linux, but this studio is directly owned by them which is pretty interesting.
Taken from
SteamDB
:
QuoteChanged App Config
launch/1/config/osarch: 64
launch/1/config/oslist: linux
launch/1/executable: GrowHome.x86_64
launch/1/type: default
launch/2/config/osarch: 32
launch/2/config/oslist: linux
launch/2/executable: GrowHome.x86
launch/2/type: default
About the game
In Grow Home you play as BUD (Botanical Utility Droid), a robot on a mission to save his home planet by harvesting the seeds of a giant alien plant. On his quest BUD will discover a beautiful world of floating islands that are home to some rather strange plants and animals.
Grow the giant plant and use your unique climbing abilities to reach ever higher ground, but be careful…one wrong move and it's a long way down!
Some you may have missed, popular articles from the last month: