A Linux beta has been made publicly available for Gunpoint on Steam for those Linux users who love to test and break software.
Gunpoint stealth puzzle game by Suspicious Developments has gotten a beta on Steam for Linux and Mac users that wish to test out the port on their rigs. They are even offering time-limited keys to get more people interested in beta testing the game, provided you add yourself to their mailing list.
Once you have a copy of the game, you can access the beta by going to game's properties and selecting the "maclinuxbeta" under Betas tab on Steam.
You can read the complete announcement with the links to the support forums and mailing lists here: http://www.pentadact.com/2014-08-18-gunpoint-mac-and-linux-ready-for-testing/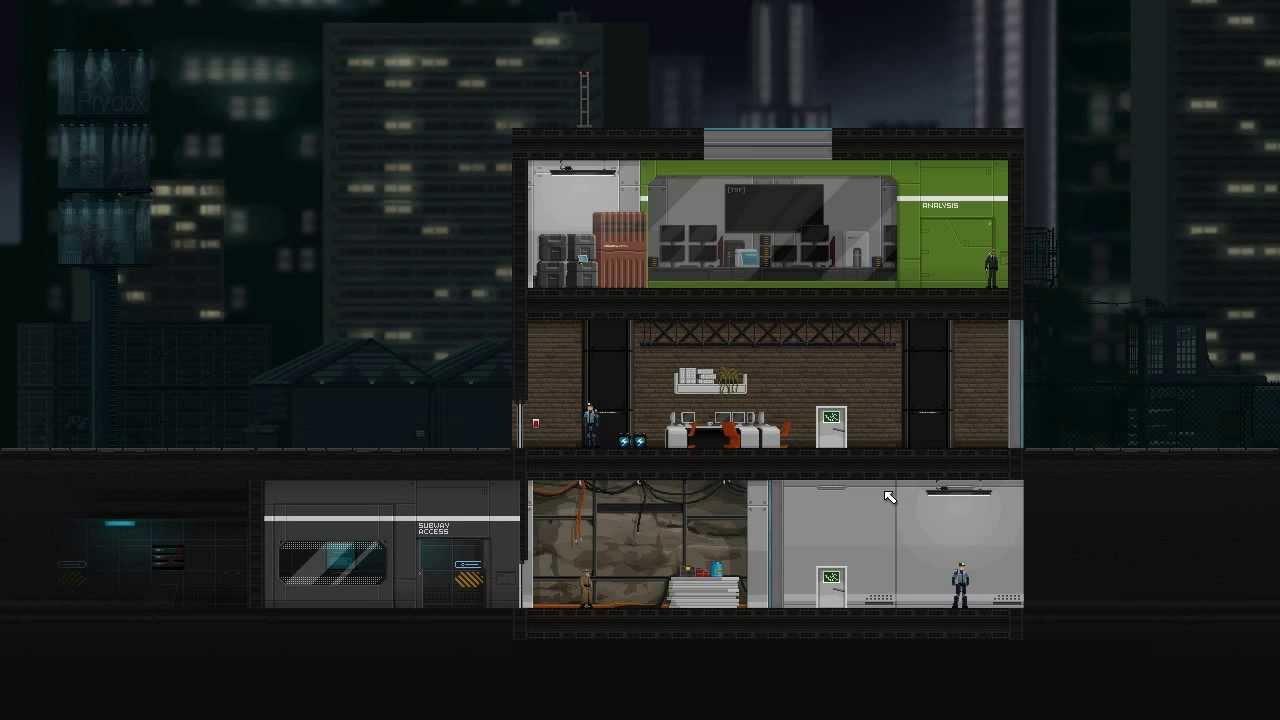 In Gunpoint you are a freelance spy, whose job is to steal data or tech for your clients. To do this you must break into high-security buildings by messing with the electronics with your Crosslink gadget to hide yourself from cameras and guards. You are free to decide how you want to infiltrate the buildings. You can sneak through the rooms filled with guards, you can trick the guards into shooting each other or you can simply eliminate them yourself.
You can check out the game on Steam here, but remember that it's still in beta: http://store.steampowered.com/app/206190/
Some you may have missed, popular articles from the last month: