Hand of Fate 2 was already a fun game, but the combat was quite simplistic overall. That's not the case now, with the 'Combat Reforged' update that's now out.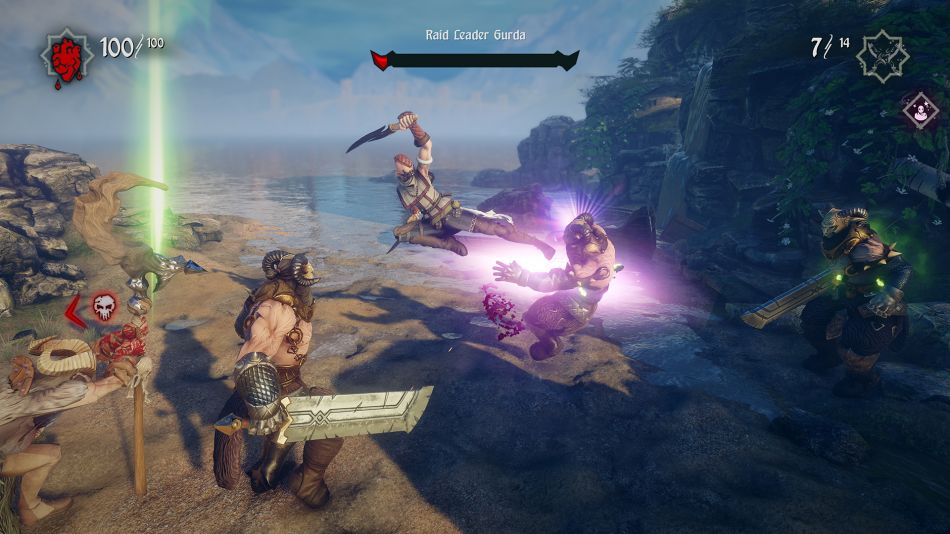 Now, all armours have special bash abilities, which include:
Stun Bash: Cause Stun to a single target
Stun Blast: Causes Stun to an area
Knockdown Bash: Causes Knockdown to a single target
Confuse Bash: Causes Confuse, enemies will fight on the player side for a short time
Bleed Bash: Causes damage over time, and slows the enemy attacks and movement
Freeze Bash: Causes Freeze to a single target
You can also enable enemy health bars, light attacks can now be evaded, an increased chance to knockdown low-health enemies and loads more additions. The Apprentice Mode from the original game has also returned, giving you easier combat if you wish to focus on the deck-building narrative experience the game offers up. There's a bunch of other tweaks to the combat, to make it feel better overall and after trying it out today it's definitely a better experience. Find the full notes on the update here.