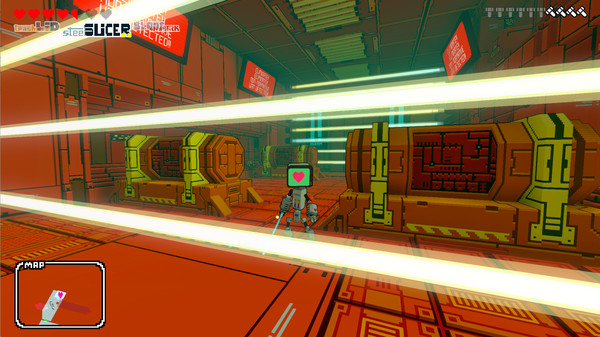 Heart&Slash
is a very cool looking action and adventure game, but sadly I can't even tell you if it's any good as it crashes instantly.
I went to load it up today thinking: this is exactly what I need to play when I'm feeling ill and give it a write up, but nope.
The developers are aware of it (
see here
), but they claim they cannot reproduce it.
For such a major crash to happen for all Linux users, it's obvious enough testing just wasn't done on Linux before release. We see this happen all too often, bugs that should have been caught but
somehow
got through testing.
Another one to sadly stay away from for now, if they do ever manage to fix it I would love to take a look at it.