Trailblazers, the unique co-op racer where you paint a racing line on the course is now releasing on May 8th with Linux support.
Linux doesn't actually have a large amount of racing games, certainly not many that look properly modern as Trailblazers does. Developer Supergonk and publisher Rising Star Games could be onto a winner here.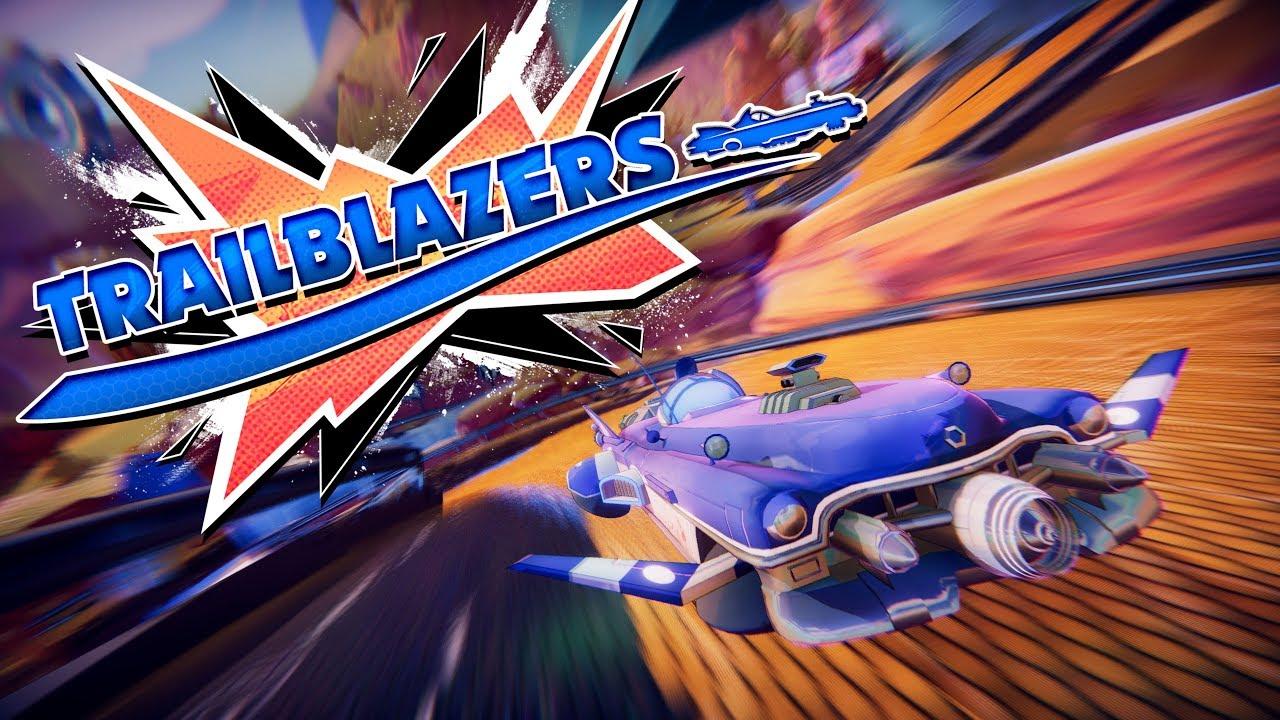 About:
Trailblazers is an innovative co-operative racer with groundbreaking on-track gameplay. Racing in teams of up to three-versus-three, players paint the track to create the best racing line, then use that paint to boost up to insane speeds. Drive with flair and style to gain skill points and blaze your way to victory! Experience blistering high-speed action with up to six players online, or locally via split-screen for up to four local players with additional online or AI-controlled challengers.
Features:
Paint the track as you race and create your own dynamic racing line to boost on… no two races are ever the same!
Work together with your teammates to paint, boost and race better than your opponents, racking up points for driving with skill and flair.
Multiple game modes - 3-on-3, partner races, solo sprints and more - plus a full story campaign to discover.
Play solo or split-screen with friends either locally or online against people from all round the world - including cross-platform!
The cross-platform multiplayer has me incredibly excited, since they very clearly include Linux alongside Windows, Mac, PS4 and Switch on their Steam page. This should help everyone find people to play with and it could help them on their path to success. Not enough games offer such wide-reaching multiplayer.
Find Trailblazers on Steam.