Currently in development from solo developer Rod Tyson from Golden Heart Games, Hive Quest is inspired by the likes of Black & White (LionHead Studios) as well as folklore & fairy legend it looks like a pretty sweet game.
Hive Quest is a beautiful and immersive real time strategy trip set in a mythical woodland filled with ancient magic, strange creatures & intriguing puzzles. As the Hive Mind you will embark upon a dangerous journey to find safety for your insect tribe. Explore mysterious locations with the help of your pet, meet a host of interesting characters, find allies, uncover the story behind the Old Orchard and fight against other hives. Do you have what it takes to survive?
It's going to head to Kickstarter at some point, until then you can actually try out the Linux demo on Indie DB.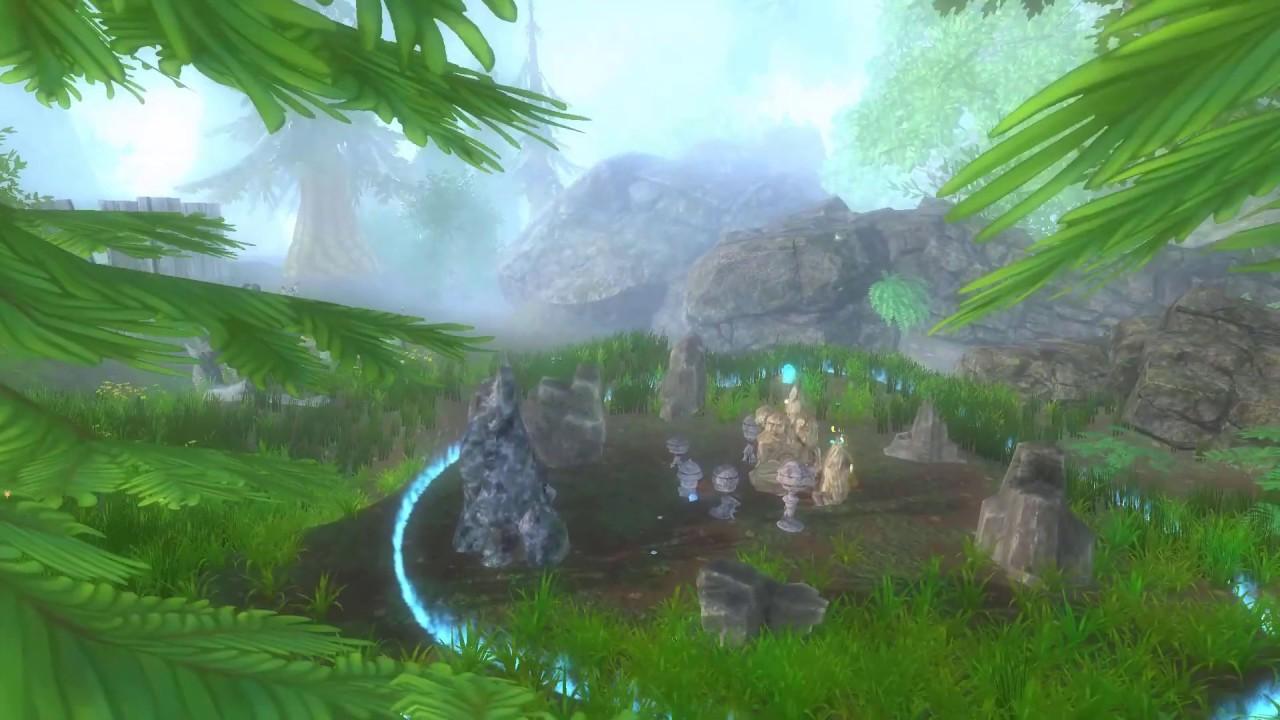 After trying the demo, I thought the idea of it was quite sweet, although it's still going to need a fair bit of work but as an early demo to showcase the idea it's quite good. The camera controls for starters, they're going to need to be a lot nicer to work with as I personally found it quite a nuisance. However, I continue to be impressed by what a single developer is able to do like this. As a big fan of strategy games, I'm definitely keen to see the full game come out.
Features:
Guide your embattled tribe on a quest to find fortune, glory and a new home.
Interact with a wide variety of crazy puzzles and strange goings on as you try to make sense of it all.
Explore the mysteries of the Deep Woods and uncover new allies and enemies.
Battle against other hives to maintain control of your territory.
Manage resources and build your Hive into a powerful kingdom, filled with hard working drones.
Take mind control of your drones and send them into enemy/ unknown territory on dangerous missions.
Launch attacks on enemy Hives & dangerous creatures that stand in your way.
Obtain woodland elementals as pets and upgrade them so they can fight and do your bidding.
You can try out the Linux demo on Indie DB and wishlist/follow it on Steam.
Hat tip to Dr Benway.
Some you may have missed, popular articles from the last month: