Need more Hollow Knight? Your wish has been answered, as more free content is heading to this incredibly stylish side-scrolling action-packed platformer.
I present to you: The Grimm Troupe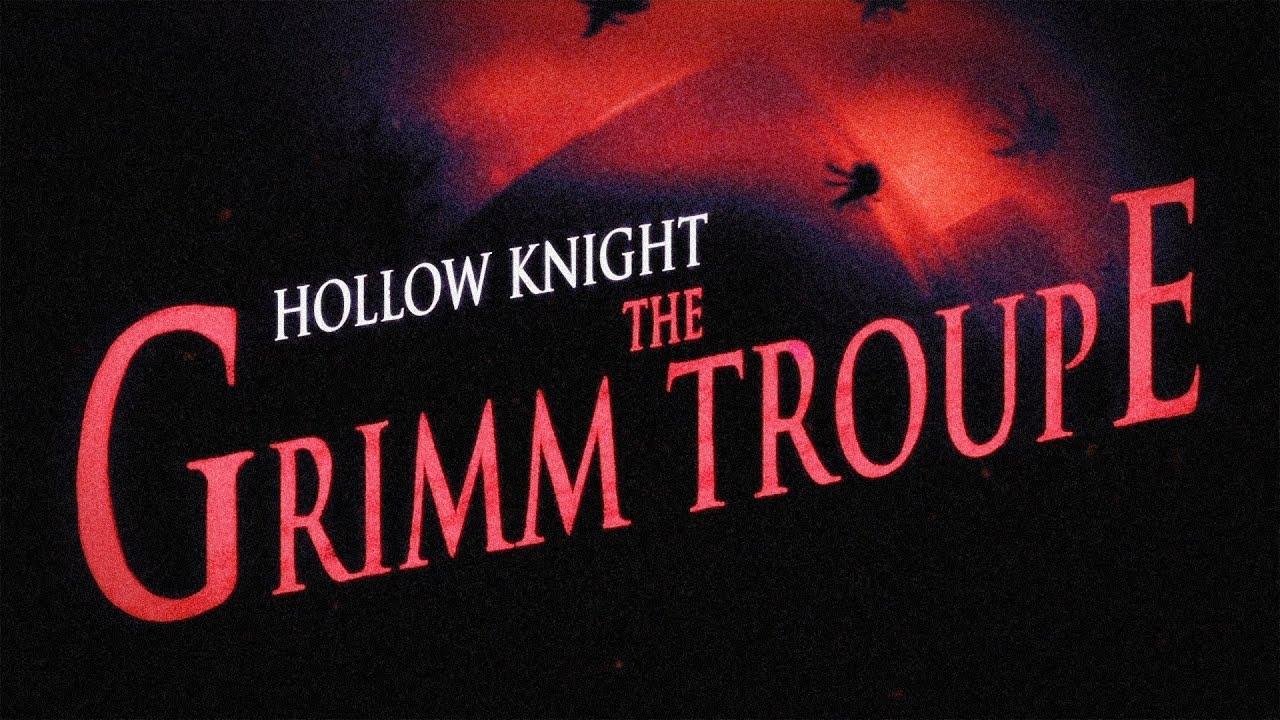 This new free update will add in:
4 new charms, although they're being light on the details. They've at least shown off the icons for them, any guesses?

They will also add in a major new quest, enabling you to summon the Grimm Troupe to Hallownest, if you're feeling brave that is. They say you will end up taking part in a twisted ritual and bestows you with a powerful new ally.
There will be new boss fights, because why not? The fights in Hollow Knight are already difficult and diverse, so to see more added in for free is a rather tasty bonus. Bosses aren't the only new addition, as there will be new smaller enemies to fight too.
By far the best new feature coming, is the ability to set map markers. Getting lost might become a thing of the past, as they will let you add custom markers to your map for somewhere you want to ignore for now, or perhaps something of interest you desperately want to return to later?
They are also adding in new languages for Russian, Brazilian Portuguese and Japanese, enabling more lovely gamers to enjoy this incredible game.
I assume it will release at the end of October, for Halloween, although they haven't given a specific date that I could see.
See the full details here.
Some you may have missed, popular articles from the last month: