One I missed actually getting full Linux support earlier this year was PLAY WITH ME, a game that mixes puzzles and horror together to create a weird experience.
This is the same one the developer teased to me back in January, with a Linux build arriving shortly after in February. Recently, the developer sent over a key so I gave it a whirl.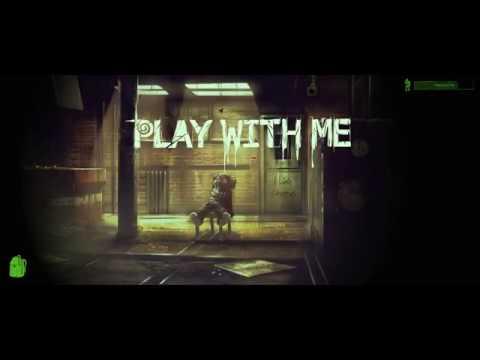 The game isn't just logical puzzles, as it also mixes in some illusions to deceive your vision. Even the first puzzle where your hands are tied and you have to enter a code, was a little tricky due to this. It's essentially an escape room puzzle game, with horror elements that has you clicking around to find clues and objects you can use to progress. It requires a keen eye, as some of the solutions are pretty darn hard to see.
It does have a pretty good atmosphere to it, but the voice acting does let it down quite a bit, as it doesn't really feel even remotely believable. The voice actors don't sound like they're really putting in any effort, which is a shame.
You can find PLAY WITH ME on Steam. There's a demo available on Steam too, which I would suggest trying out first to see if it's your thing. It's certainly an interesting puzzle room game, with some good backdrops.
Some you may have missed, popular articles from the last month: