I picked up a copy of Hyper Knights [
Steam
,
Official Site
] on a whim and it turns out this Early Access mix of strategy and action is actually quite good.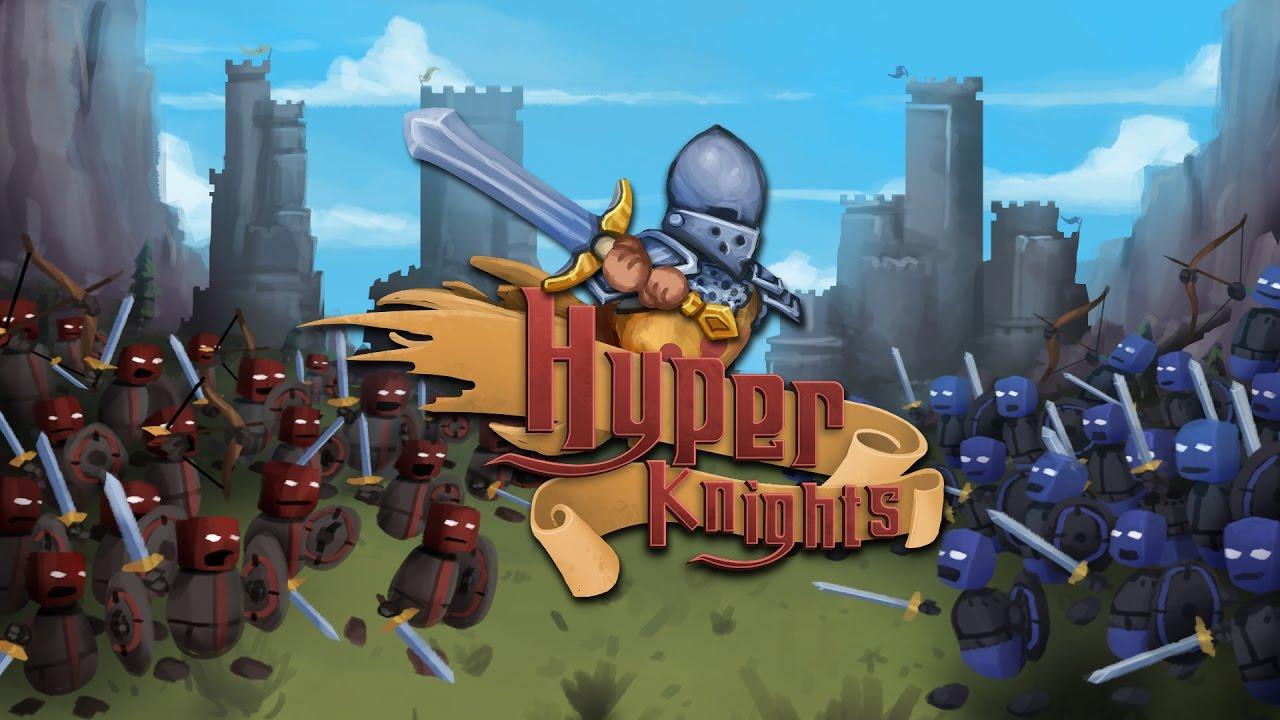 Hyper Knights is developed by Endless Loop Studios, the same developer of Blueprint Tycoon that I recently wrote about. So I wanted to see what else they had to offer for Linux gamers.
It's a whopping £1.99 and it's not finished, but boy is it surprising. Hell, I thought it was going to be utter rubbish looking at it and just thought it might be the hilariously kind of bad, but I'm really happy to be wrong here.
You command not only yourself, a Knight (whose look you can customize), but you also have an army to direct across the map as you progress through it. It carefully mixes up a little strategy inside an action game, but that's not the most interesting thing about it.
The key is the combat, it's not your standard button-basher and does require a little thinking. Enemies are taken out by hitting specific buttons, so it's done in combinations like XXX or XYX (it's best played with a gamepad for sure). You also have special attacks, which can devastate the enemy and they're actually damn fun to use.
You progress across a world map, gradually taking over more territory by storming castles and defeating the various armies. Often coming across other powerful Knights who can be a little tricky.
One problem I did have, was that my Steam Controller turned itself off while I went to grab a drink and it didn't detect it when I turned it back on. Hopefully they are able to fix it, as it's a little annoying.
For £1.99 I highly recommend it, what a little gem! Looking forward to seeing what happens with it during Early Access, but it's a damn bargain for what it is already.
Some you may have missed, popular articles from the last month: