HyperBrawl Tournament [Steam, Official Site], from Milky Tea Studios is an arena based sports combat game and the developer seems keen to get it on Linux.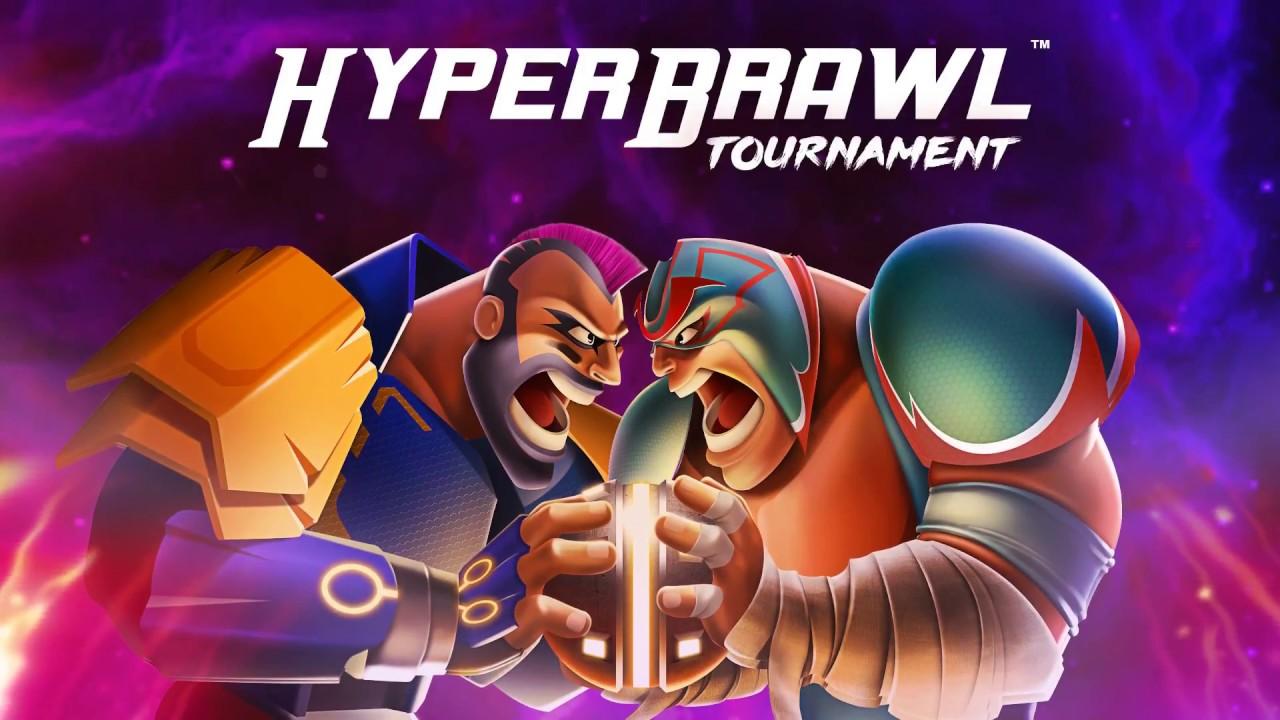 About the game:
Once every century, the greatest warriors from across time and space gather to battle it out to become the HyperBrawl Tournament champion.

HyperBrawl is a sport that combines 'no-rules', hyper speed handball with brutal player vs. player combat, where only the bravest and most skilled competitors will be victorious. Compete in epic local/online multiplayer battles of 1v1 or 2v2 or single player trials to improve and challenge your core warrior skills.

HyperBrawl Tournament draws its inspiration from games such as Speedball, Rocket League and Battlerite – combining arcade style sporting mayhem, electric paced multiplayer action and fierce arena combat.
After poking them on Twitter about a Linux version, they said this:
We are eager to bring the full release of HyperBrawl Tournament to Linux! Unfortunately this upcoming beta will be Windows only, but keep your fingers crossed for the future, we'd love to include Linux!
Since I always aim to get the clearest answer possible, I asked if that was for sure or only a possibility and they replied with:
We cannot confirm right now, but we think that is it much more than likely :)
Considering they said that and they have experience with getting games on Linux, it seems quite positive that we will get it on Linux. As someone who loves Rocket League, I see a rather fun future for this game if they get it right. It looks like it could be really damn fun too, so hopefully they won't let us down.
What do you think, something you would play on Linux?
Some you may have missed, popular articles from the last month: