Imperium Galactica II: Alliances [
GOG
,
Steam
] just released for Linux & SteamOS and it looks like it's a native version.
Note: My friends at
GOG
sent over a copy, so big thanks to them.
There's no sign of DOSBox or Wine and I had no idea this game had ever been ported to Linux. Pretty awesome really for a game like this to get a proper Linux build when it gets a new release.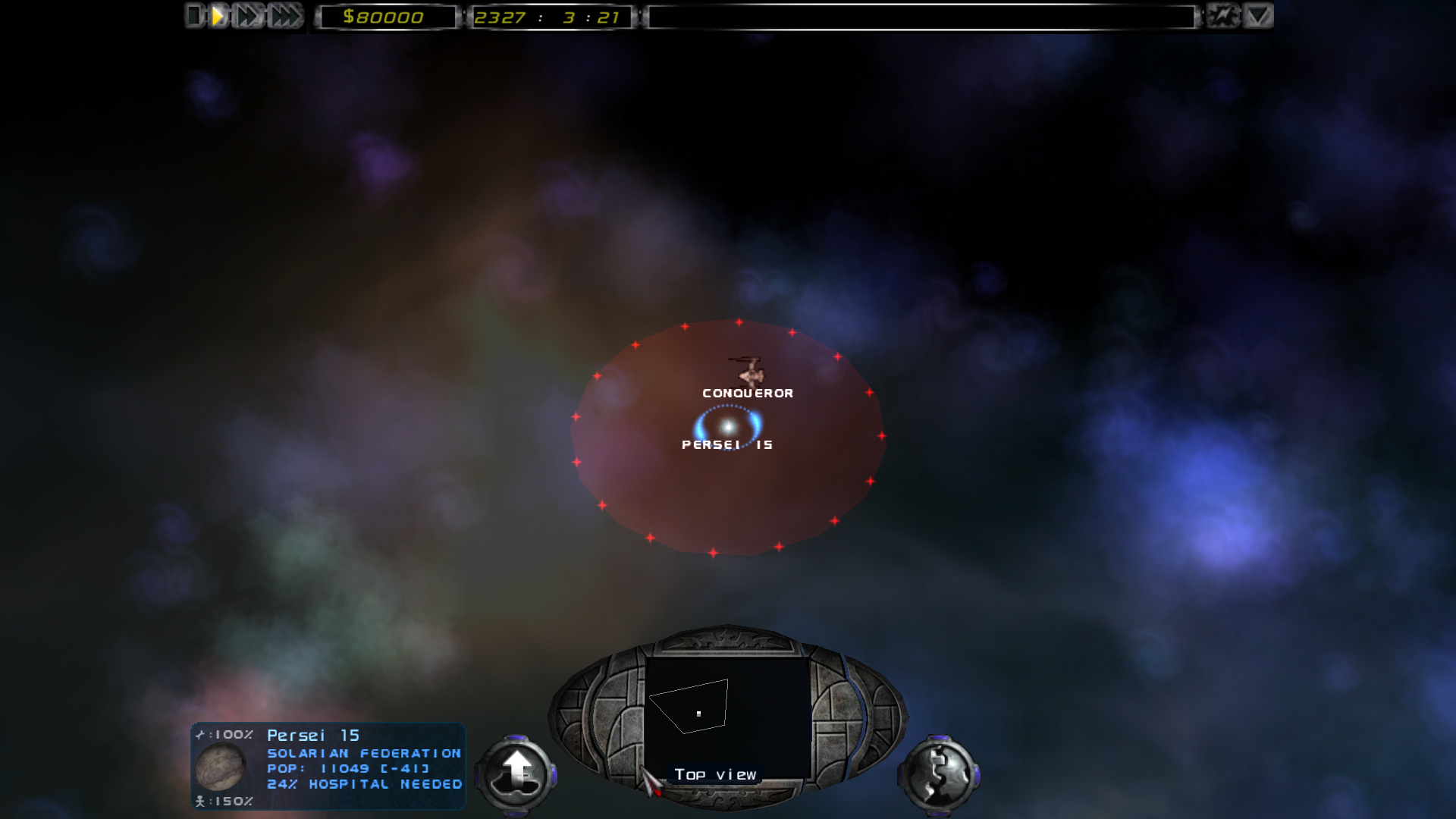 This is me running it on Antergos, lovely.
I never got to play this one, but I was a massive fan of the original Imperium Galactica and spent days in it.
If you buy it on
GOG
be sure to grab "libGLEW.so.1.13" as GOG don't bundle any libs with their games. This is an older version, so on Arch I had to install it
from the AUR
. Once I had that sorted, it runs perfectly well and I haven't seen any issues.
Even with my two-monitor setup, it gave me the right monitor and set everything correctly. It works better than a lot of recent games.
It seems this is a newer remastered version with:
- Updated rendering engine to support arbitrary screen resolutions and aspect ratios
- Updated, higher resolution user interface textures
- Updated lighting and shadowing quality on planet surfaces
- Updated planet view mode
- Added server browser for multiplayer mode
About the game
Reintroducing a classic from the golden era of gaming, the original empire building space RTS, Imperium Galactica 2 is back and looking better than ever with new high-res textures and vivid colors. Imperium Galactica 2 features an expansive and unique Sci-fi universe with multiple playable species.
Take your empire in your hands and guide it into the future. Use intrigue and spying to weaken your enemies and strengthen yourself or research and build the most powerful military force in the universe to crush whoever would oppose you. Massive battles, universe spanning empires, 3 playable campaigns and countless possibilities through custom scenarios insure you always have something to come back to. Take control, conquer the universe, and lead your species to ultimate domination… for the Imperium.
Some you may have missed, popular articles from the last month: