Insurgency: Sandstorm, the team-based, tactical FPS that's acting as a sequel to the first standalone Insurgency title is releasing soon. Linux is coming, but no ETA.
During a Reddit AMA (Ask Me Anything), New World Interactive were asked about the status of Linux support. Here's what they said:
Thanks! We are still planning on adding Linux and Mac support post-release but have no updates or estimates on when it will happen.

- Michael
While it's not exactly different to what they said before, the importance of this is that NWI continue to confirm they will be doing Linux support. I think getting that confirmation more than once is important. It keeps the Linux version in their minds and shows them there's interest when people keep asking about it. Such shooters might be quite common on Windows, but they're lacking on Linux.
They also have a new video it show it off: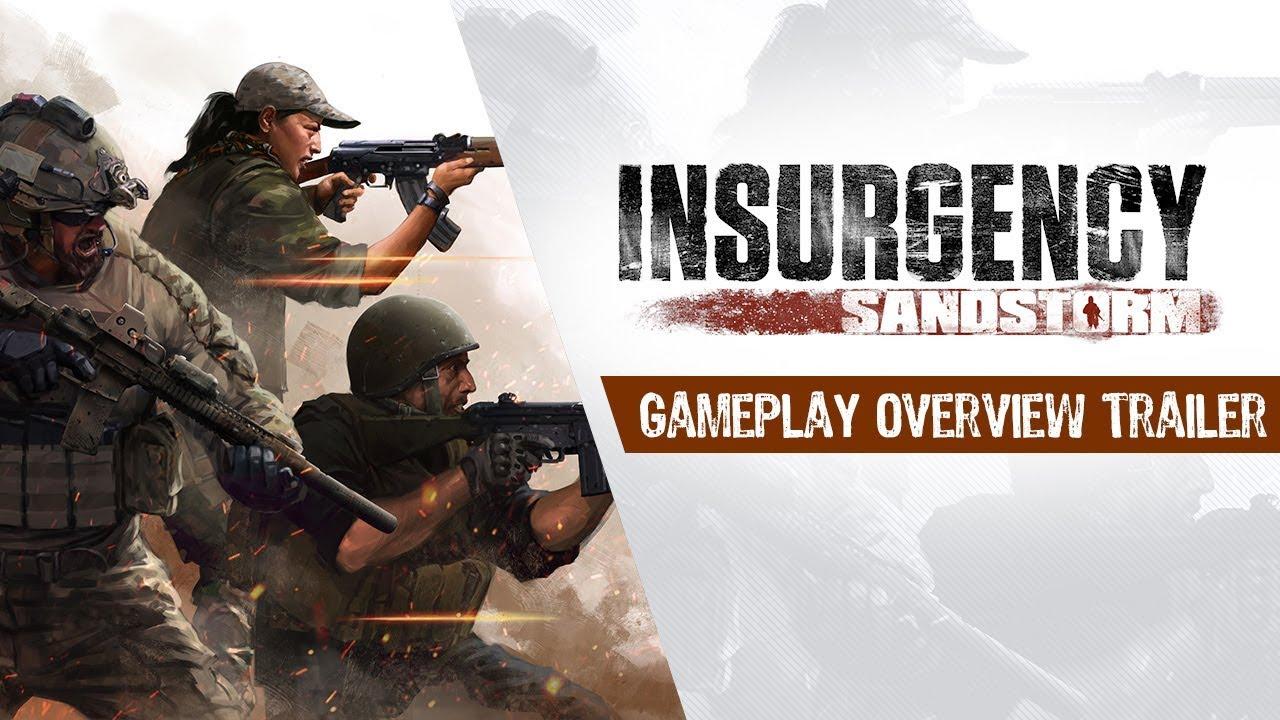 I have to say, I'm personally very excited by it. We do have the first Insurgency game on Linux, but it's showing its age now. Sandstorm is improved in many areas, not just when talking about graphics. The weapon handling, the sounds, the maps—everything is bigger and better from what I've seen of it.
It will feature:
Sequel to the indie breakout FPS Insurgency, now with 5 million units sold. Sandstorm is reborn, improved, expanded, and bigger in every way.
Character and weapon customisation to show your battle-hardiness.
Unprecedented audio design with positional voice-chat for realistic teamwork, and heart pounding ambient audio to bring you into the battlefield.
Peek around corners, tactically breach doorways, use smoke to cover your team's advance, and call in air support.
Battle across expansive maps in up to 16-versus-16 player game modes, or 8 player co-operative against AI, now with machine gun mounted drivable vehicles.
Competitive multiplayer features including matchmaking, broadcasting UI, and replays.
You can follow it and wishlist it on Steam, ready for the eventual Linux release. Let's hope they don't keep us waiting too long.
Hat tip to HardPenguin.
Some you may have missed, popular articles from the last month: