Only a few days ago I wrote about JASEM [Steam] possibly coming to Linux. This self-described 'insanely hard' twin-stick arcade blastathon is now available for Linux gamers.
The game is developed by Stas Shostak, who also put out Tribal Pass which also supports Linux. So it's nice to see them continue putting games on Linux.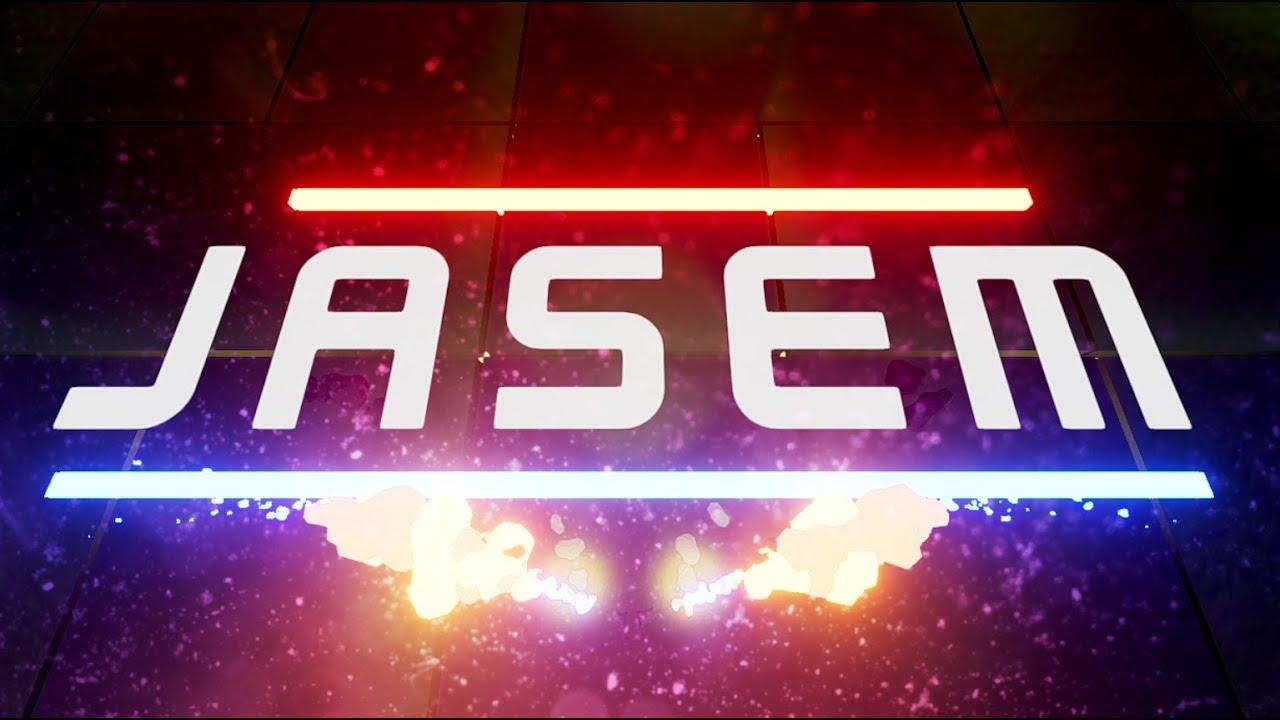 I'm quite surprised really, considering I only wrote about it possibly coming on the 18th, so it doesn't sound like a large amount of testing has been done.
About the game:
Do you need any reason to shoot your enemies in game? Because JASEM doesn't give you one - just you, your weapons, crazy beats and enemies. And you need to shoot every one of them, and it's up to you to make it the most hilarious and explosive way.
Features:
Whirlwind gameplay;
Gunfight non-stop;
Fighting enemies, no dancing around their slow bullets;
Juicy low-poly effects;
Crazy physics - you can do improvized stealth or create shortcuts;
Epic Bosses;
No story, narrative or even any text at all
Some you may have missed, popular articles from the last month: