The slick deals just keep on appearing and naturally we don't want you to miss out on any of them! Be quick and grab some more free games.
This time, publisher Raw Fury has made Kingdom: Classic on Steam completely free for 24 hours from today, free to keep that is! They also have the expanded version Kingdom: New Lands on sale with 70% off on Steam.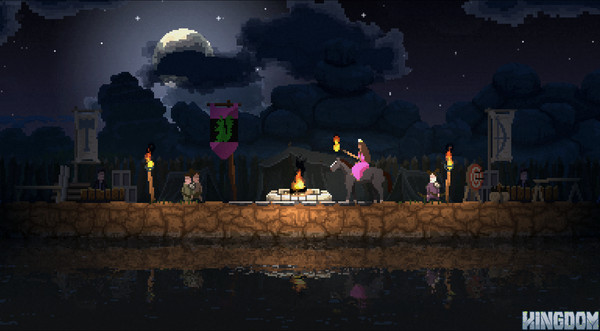 Kingdom is a 2D sidescrolling strategy/resource management hybrid with a minimalist feel wrapped in a beautiful, modern pixel art aesthetic. Play the role of a king or queen atop their horse and enter a procedurally generated realm primed to sustain a kingdom, then toss gold to peasants and turn them into your loyal subjects in order to make your kingdom flourish. Protect your domain at night from the greedy creatures looking to steal your coins and crown, and explore the nearby, mysterious forests to discover curious and cryptic artifacts to aid your kingdom.
On top of that, GOG has Oxenfree (affiliate link) going free for ~42 hours, another that's free to keep! I've played it and enjoyed this one myself, you can see some previous thoughts here.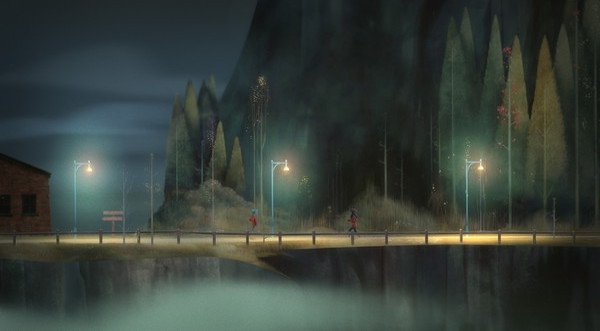 Oxenfree is a supernatural thriller about a group of friends who unwittingly open a ghostly rift. Play as Alex, a bright, rebellious teenager who brings her new stepbrother Jonas to an overnight party on an old military island. The night takes a terrifying turn when you unwittingly open a ghostly gate spawned from the island's cryptic past. How you deal with these events, your peers, and the ominous creatures you've unleashed is up to you.

YOU determine every aspect of Alex's story while exploring Edwards Island, uncovering the base's dark past, and changing the course of your friends' lives.
Also, don't forget about HITMAN that was posted earlier!
Some you may have missed, popular articles from the last month: