Fully funded on Kickstarter and heading to Linux, the pixel-painted adventure RPG Koruldia Heritage is looking awesome.
Against their initial goal of £10K they've smoothly sailed over £15K and so with 6 days left they've done pretty well. It's still not a large amount of money for a team to make such an ambitious game, but it has been in development for a few years already. The funding here, is for some additional help towards the finishing line.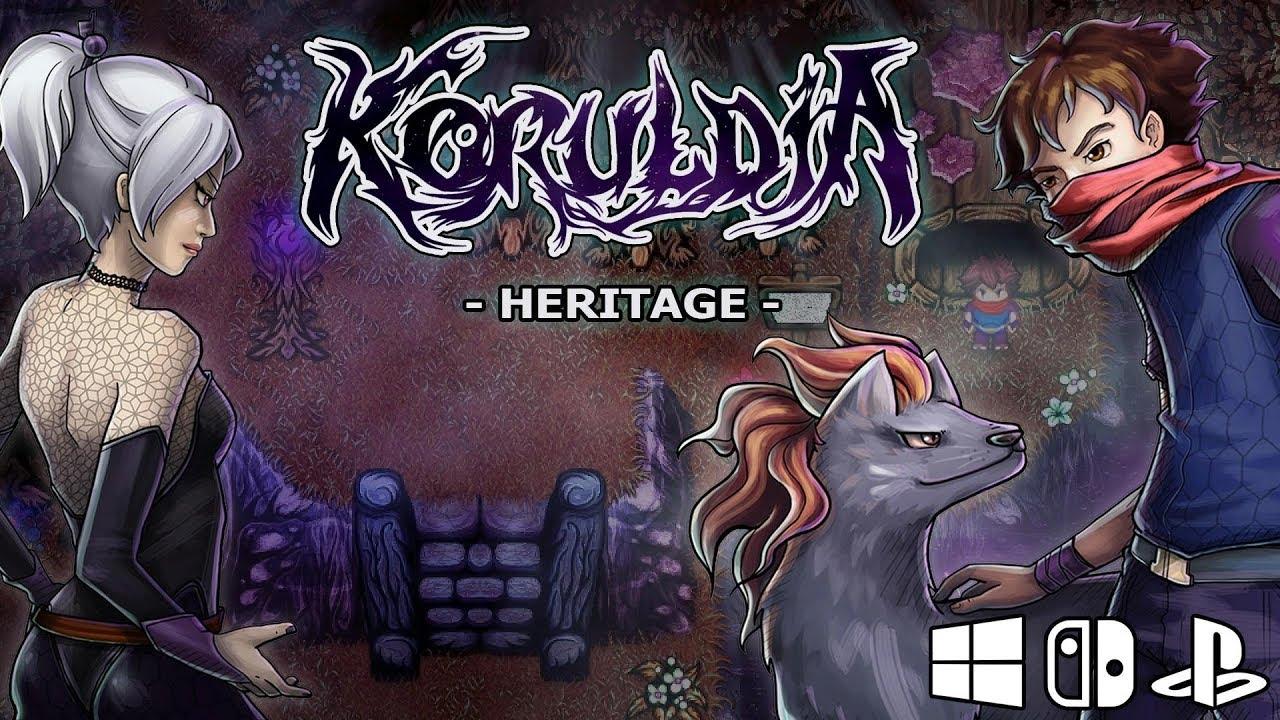 On the subject of stretch goals, they managed to hit two of them which means the game will include character evolution as well as a richer world to explore with more puzzles, characters and enemies.
They've been very clear about Linux support, with it being included in the base funding goal. You can see what they told us directly about that last time we talked about it.
Honestly, I think this looks absolutely fantastic. See more on Kickstarter.
Some you may have missed, popular articles from the last month: