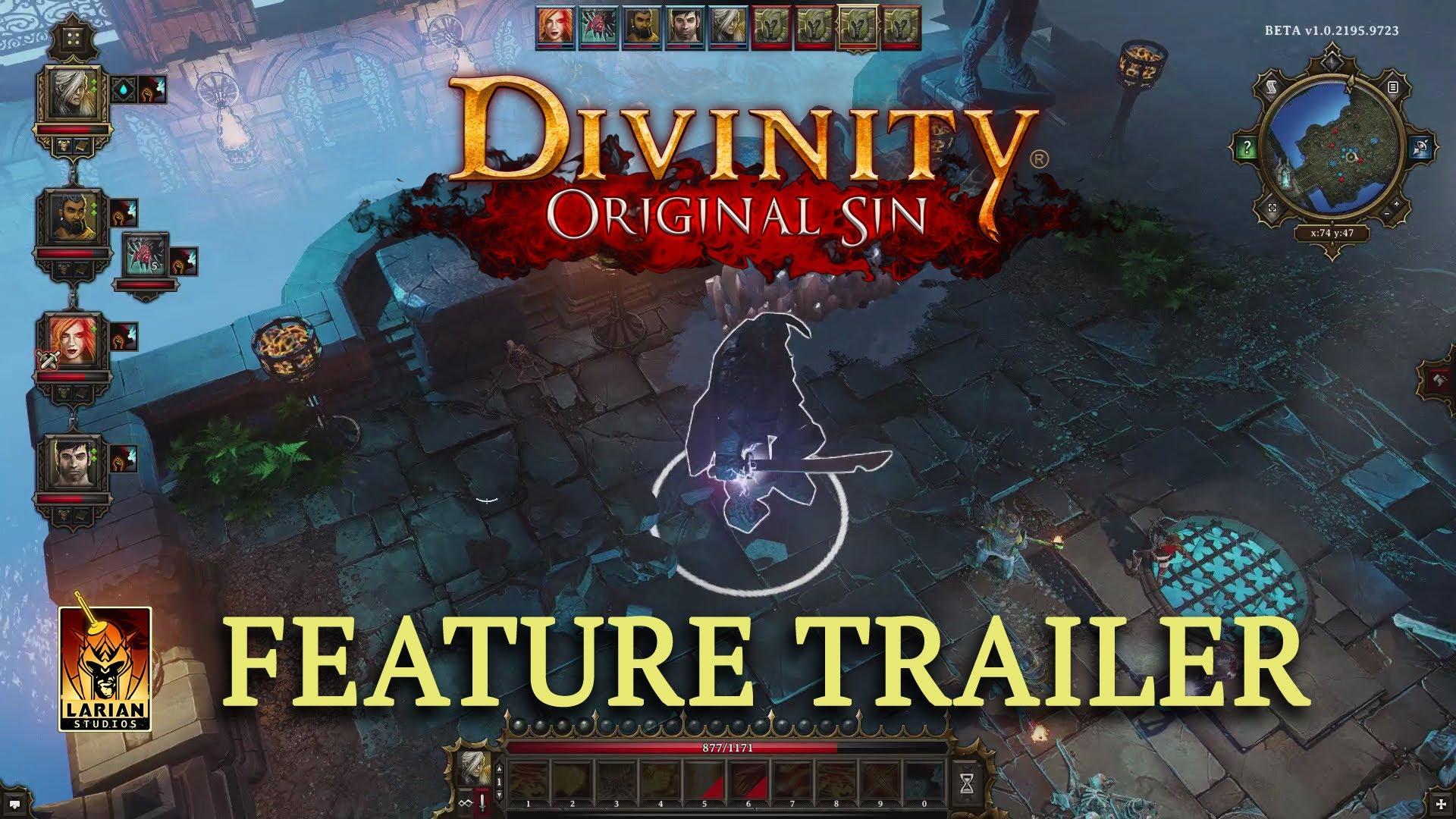 It's no secret that a lot of people are impatiently waiting for the promised Linux port of Divinity: Original Sin, but we have a little more insight as to why now.
The basics of it are:
- They had middleware problems, so they made their own
- The Linux version was based on an old branch, and fell too far behind
- They are working on something "cool" they want the Linux version to have as well
So, right now it looks like they won't start re-porting it until the Windows version has the big new "cool" feature.
You can see the developers
full forum post here
.
It does look fantastic, and has a lot of good reviews, but it is sad that we have to wait this long for the port. Hopefully it will be rock solid when it's released for us.
The most important thing to take away from this is that the Linux version will happen, and once Linux support is in their engine properly, future games will include Linux support.
Thanks for pointing it out Koala BR!
Some you may have missed, popular articles from the last month: