Robothorium [Official Site] is a turn-based RPG roguelike where you lead the charge in the robot uprising. It does look pretty good and it's going to enter Early Access on June 7th.
What's interesting, is that you're given choices. These choices impact how you progress through the game, so that each game will be partly unique. There's five different factions, with your choices also affecting your relations with them.
Here's a preview the developer shared of one of the recent Beta version: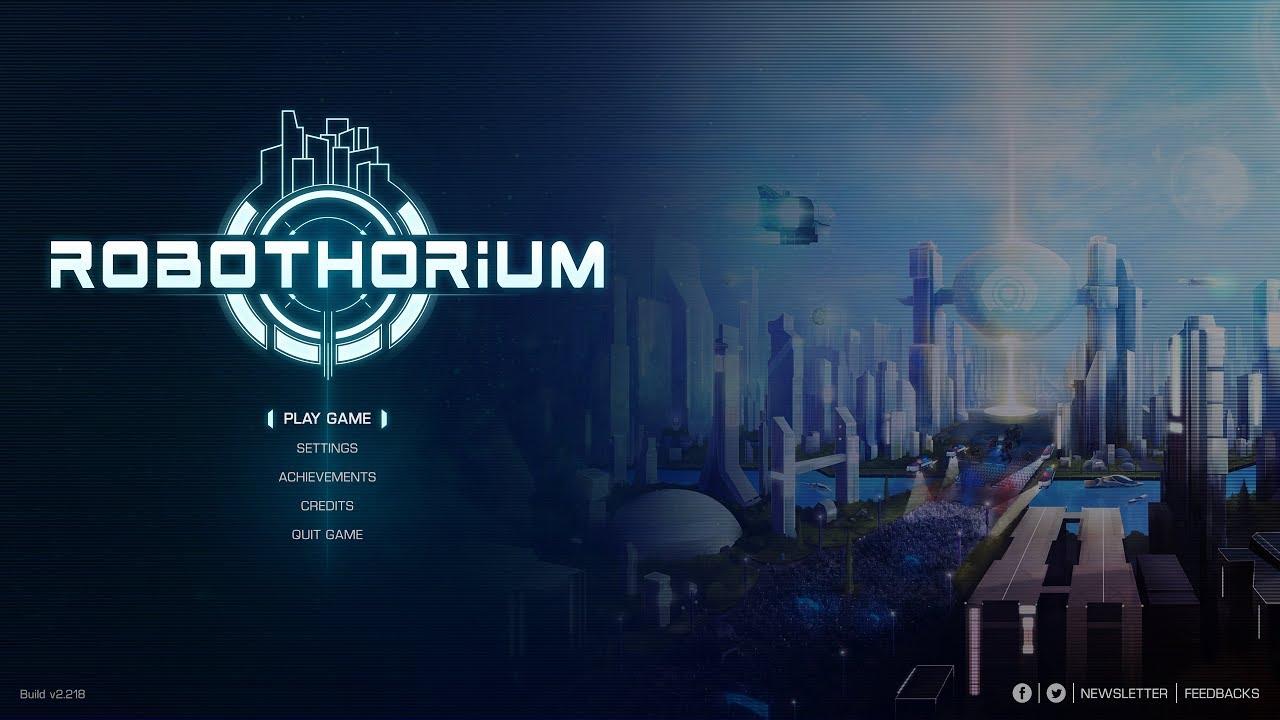 While the story is single-player, it does seem to have some multiplayer elements as well in the form of PvP battles, so you can face off against other players. They don't currently have any plans for co-op.
They're estimating 8-10 months development time while in Early Access, but we all known delays happen. Currently, they're claiming it be around 90% feature complete with more story work being needed and not all the robot classes are playable yet.
You can actually pick it up right now and play it before the Early Access release if you wish, do so at the Humble Store. This will give you a Steam key to access it.
Some you may have missed, popular articles from the last month: