Well, that's a title I wasn't expecting to write today. A 2D RPG where you play as a feral cat you say? Interesting.
I was just casually browsing through my long list of things to cover, when I came across Cattails [Steam, Official Site] and the whole idea instantly caught my interest.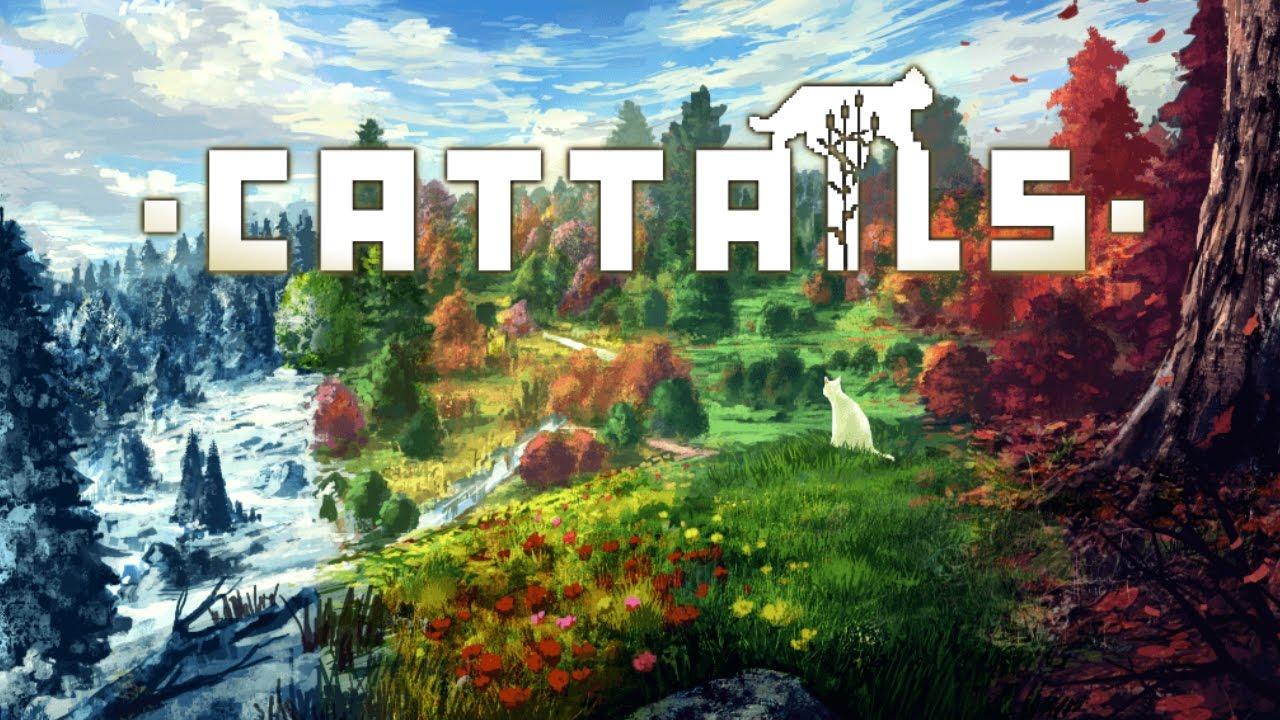 I will admit, the bit where you're sliding along the ice made me laugh quite a lot. And—oh my, the cat portraits when you're in a conversation, hilarious.
What an absolutely charming looking game. I keep finding myself writing this recently, but how have I not heard about this before? It even had a Kickstarter that was successful in gaining over $38K! It's mentioned Linux as a release platform since early on too and with a release coming up on December 1st, this could be quite a hit.
About the game:
Play as a feral cat that roams an expansive wilderness. Hunt for food, fight cats from other colonies, and become friends (or enemies!) with your neighbors. Romance one of nine eligible cats, raise a family of cute kittens, and train them by taking them with you on your adventures! Or, delve into dark caverns to find treasures. Just make sure you always have some food on hand in case you get hungry.
To top it all off, it's made by a married couple…and their cat.