Warhammer 40,000: Gladius - Relics of War [Steam] is a new 4X turn-based strategy game from developer Proxy Studios and publisher Slitherine, seems it's coming to Linux too!
If you're unfamiliar with Proxy Studios, they previously developed the 4X game Pandora: First Contact which also supported Linux. It's entirely possible they're using a similar engine, probably updated for this next game.
It already has a section on Steam for Linux/SteamOS system requirements, plus SteamDB is tracking Linux as a platform too—so it's quite likely it will be on Linux. I've reached out to the developer and publisher to get absolutely confirmation, will update you when I do get it either way. Update: As promised, it's confirmed for Linux.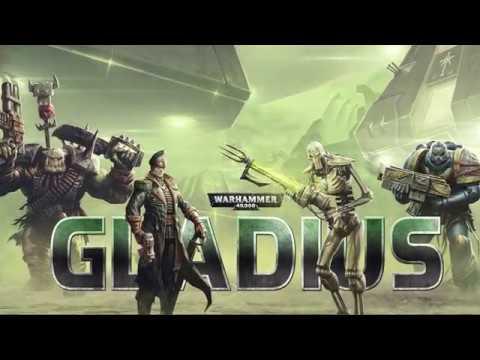 About the game:
Warhammer 40,000: Gladius – Relics of War brings you to a world of terror and violence. Four factions will engage in a brutal war for dominance over the planet's resources.

In the first 4X turn-based strategy game set in Warhammer 40,000 you will lead one of four factions: Astra Militarum, Space Marines, Orks and Necrons, each with their own unique gameplay, technological tree, units and heroes.

Face a challenging AI or cooperate or compete with friends and strangers across the globe.
They will preview the game live on Twitch on December 1st at 7PM UTC, a good time to ask them any burning questions you have about this new strategy game.
Some you may have missed, popular articles from the last month: