Inside Serious Sam VR: The Last Hope is an 'easter egg' that may give the release date of Serious Sam 4.
This is the image in question (December 7th, 2017):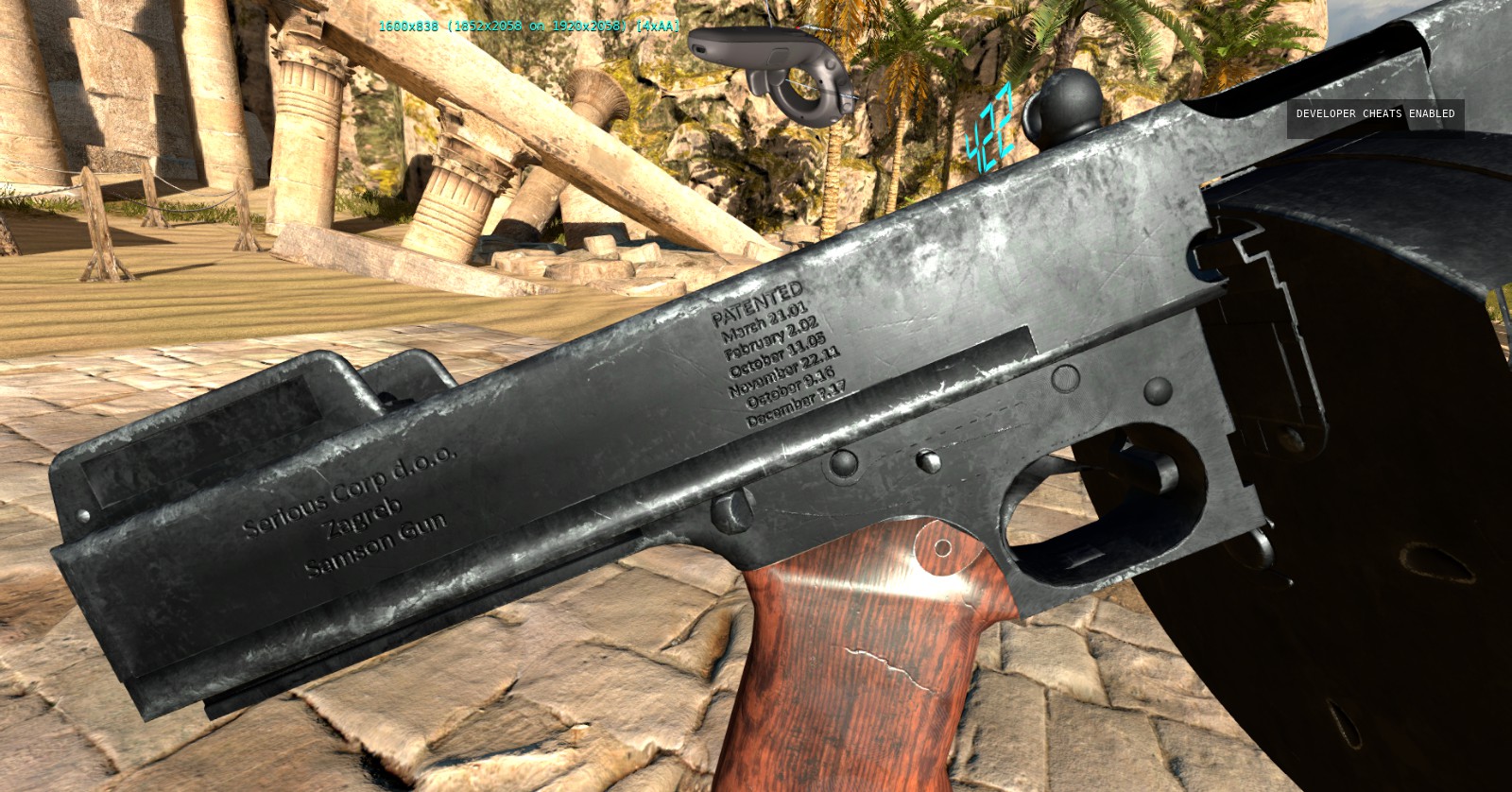 The dates are all dates of various releases from Croteam. It's a fun teaser and there may really be something in it.
I spotted it previously in the reddit
comments
of one of our linked posts, but decided to hang back on it for a moment. What makes it more interesting now is that I follow Croteam on Twitter and they even
tweeted it
when another site covered it. That's not to say it's confirmed, as it may be Croteam doing a bit of trolling, but it could well be the release date.
I'm excited for Serious Sam 4 since it should be powered by Vulkan and hopefully it will be another good FPS for Linux.
Some you may have missed, popular articles from the last month: