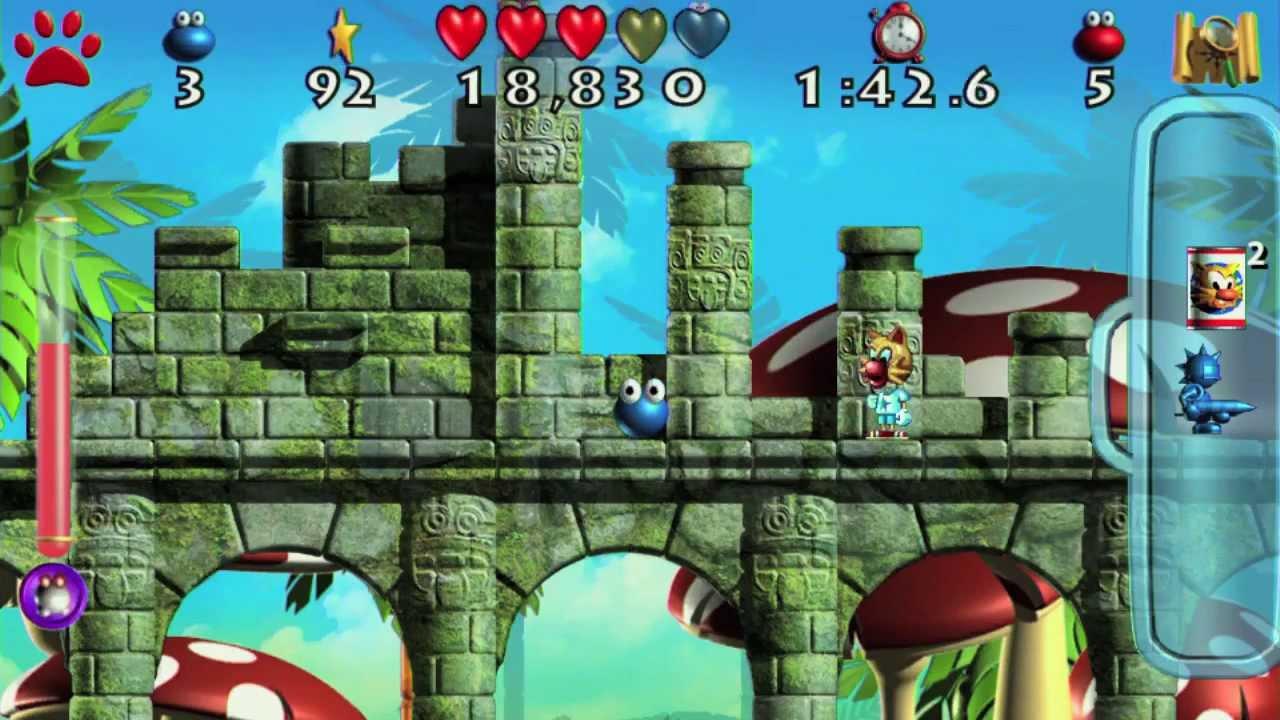 Putty Squad [
Official Site
], a platformer from 1994 which had a revamped version in 2013 looks like it's coming to Linux from
Virtual Programming
. The game is actually a sequel to Putty, another platformer which was released in 1992.
Not the most exciting of releases, but I've never played it (I played the original) so I will give it the usual look-over. I admit there's probably a few who will really enjoy this, but we have some pretty big competition when it comes to platformers now.
According to the VP website it's currently in beta, but no mention of a release date.
I don't have any more info yet, but it's nice to see VP are still porting other games and not just working on updating Arma 3. It would be nice to see more interesting bigger releases from them in future.