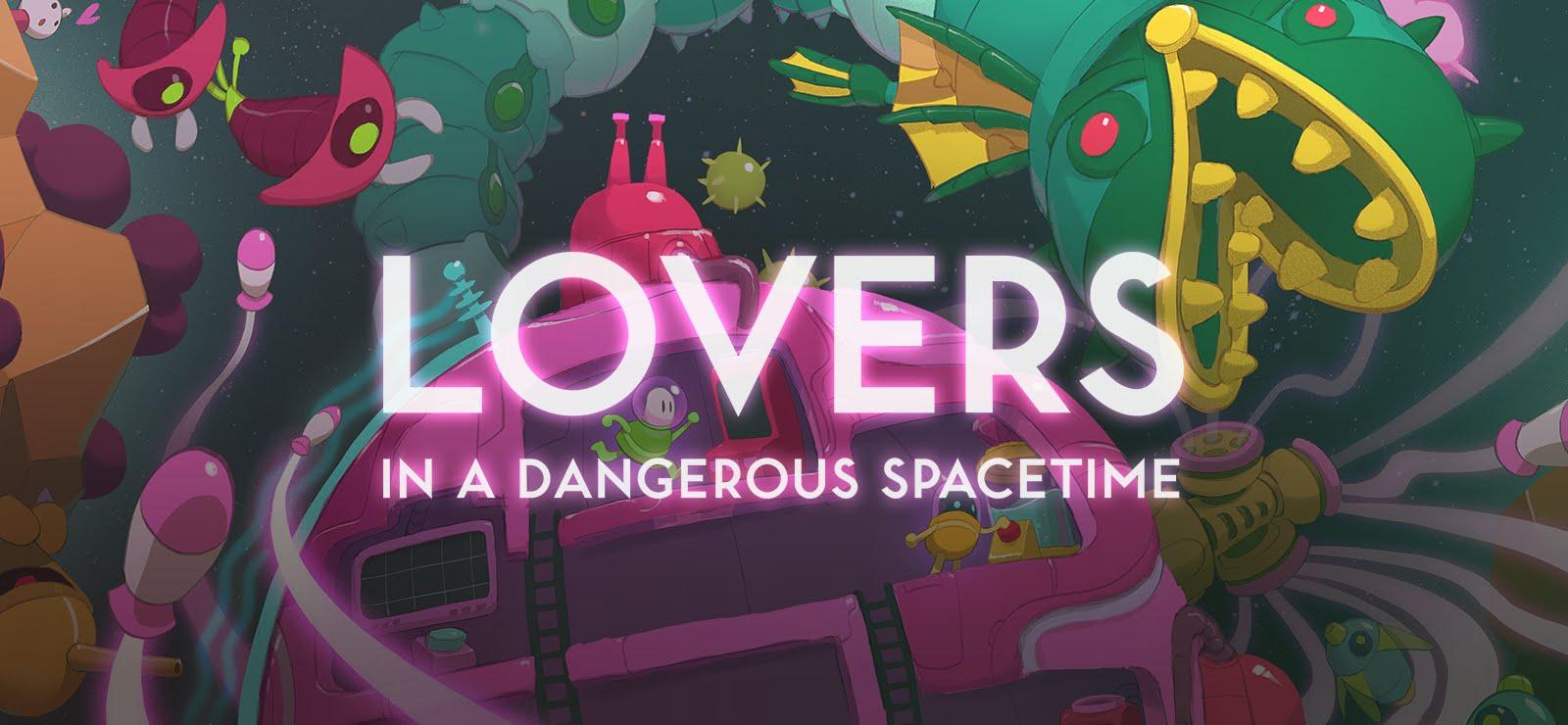 Lovers in a Dangerous Spacetime is a 1-2 coop space shooter, exactly my type of game and thanks to GOG we have a copy to test.
Some thoughts
First issue: A very common one too, the resolution with two monitors picked the length of both, but it was easy to change in the settings file in ".local/share/LoversInADangerousSpacetime".
Another issue is that with it Alt+tabbed it steals the cursor, not sure if this is due to GOG libraries or an overall issue, but I haven't seen a game do this in quite some time.
The game is very interesting gameplay wise, and it literally pukes love and rainbows at you. I'm finding it to be one of the more unique games to come out recently. It's unique because of the genious control system it has created: Instead of having overall control of your ship, you directly interact with each system. So you need to run between different turrets, your engine, your shield, and it's really frantic. Surprisingly though, it was really easy to master it, and I think that's a real strong point for the game.
While it was obviously with two players in mind, the AI is easy enough to control and give orders to, so playing it with an AI second player is still surprisingly fun!
It's one of very few games that I've been able to pick up and instantly enjoy, and even rarer for me is that I actually can't wait to get back and save some more space bunnies with my kitty pal.
It makes me yearn to have someone close to me who would come over to play a co-op game like this, but sadly It's just me and the AI kitty right now.
Check out
Lovers in a Dangerous Spacetime on GOG
, and
Steam
. I can thoroughly recommend this one, it's a beauty.
Some you may have missed, popular articles from the last month: