Not many games see you kill things and then take over their body, MidBoss [Steam, itch.io, Official Site] being one such game and it's great. It's being continually improved too.
See More: My original thoughts on MidBoss.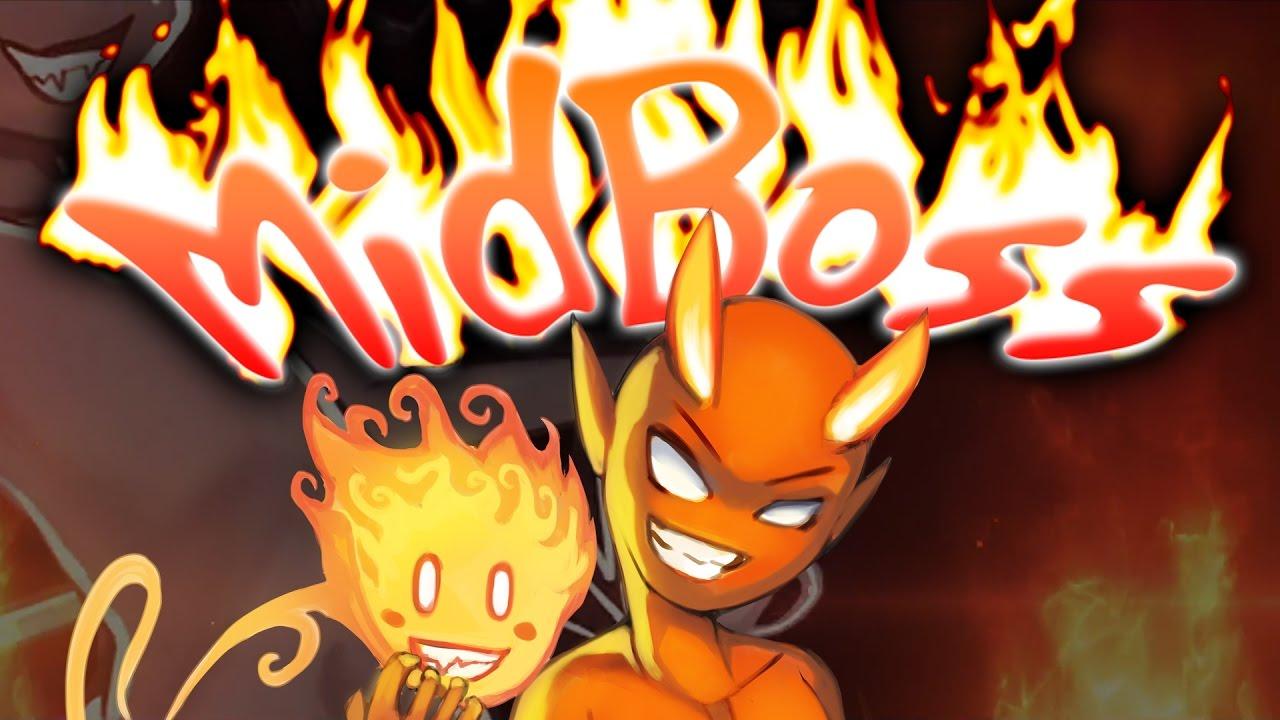 The latest update released a few days ago is a pretty sizeable release, with plenty of new features, quality of life improvements to make the experience better overall and bug fixes. Honestly, it feels like a new and much better game overall. I liked it anyway, but now I really like it.
There's now three game modes, which should suit different types of people. There's the standard permadeath roguelike mode, a mode which gives you five lives and more to get further into the game and a narrative mode for those who just want to explore and experiment. On top of that, you can now pick the length of the game too, which is a pretty awesome feature to enable you to customise your experience even more. I really appreciate when developers split their game up like this, since sometimes I want a challenge, but after a truly long day I sometimes just want to mess about a bit.
There's even a Fast Travel system, so you won't always be aimlessly wandering through the dungeons trying to find your way. It's quite an open system too, allowing you to Fast Travel anywhere on the map allowing you to go directly to the cursor position, the merchant, the cratefish king, or the stairs.
There's even improvements to the control system, making it easier again for new players to get into the swing of it. For completeness sake, see the full changelog here.
If you enjoy roguelikes and RPGs, I consider this a game you truly need to try. It's 35% off on Steam and itch.io too!
Some you may have missed, popular articles from the last month: