For those of you who prefer downloading things and keeping them up to date using Flatpak, you can now grab Minecraft on Flathub. A good time too, with the recent huge Village & Pillage update that was released back in April.
Seems they had some trouble getting the Minecraft Flatpak ready, with the original request being opened back in November 2017 but it finally arrived this month.
I gave it a test and all seems to work nicely using the Flatpak on Ubuntu 19.04: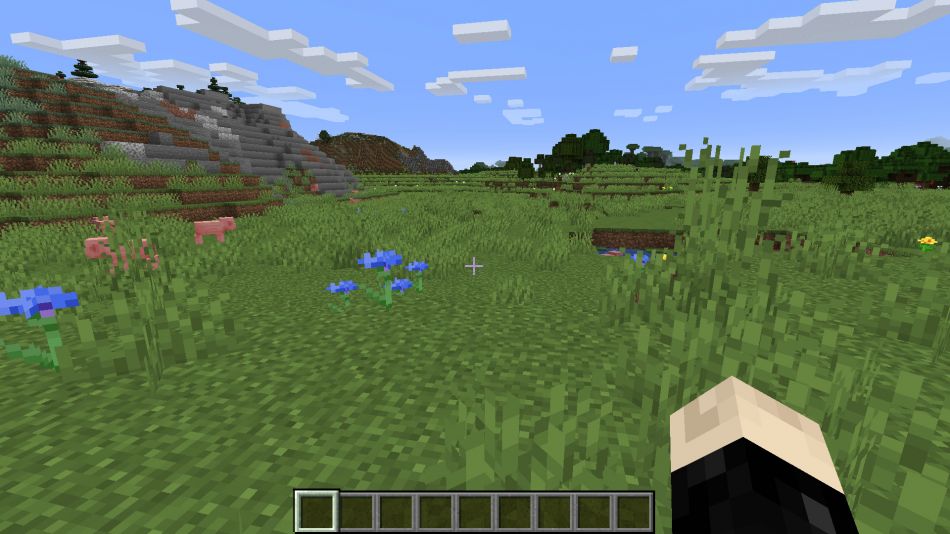 In fact, it actually works a little better than the official .deb installer on Ubuntu, as it doesn't have slightly messed up text in the launcher. A very minor issue though but if it bugs you try the new Flatpak.
While Mojang have their newer launcher available to download as a .deb for Ubuntu/Debian and it's on the AUR for Arch users, most others were left to download the plain launcher files to run. This way, at least there's another way to grab Minecraft that works across multiple distributions, that is part of the aim of Flatpak after all.
Find it here on Flathub.
Hat tip to AsciiWolf.
Some you may have missed, popular articles from the last month: