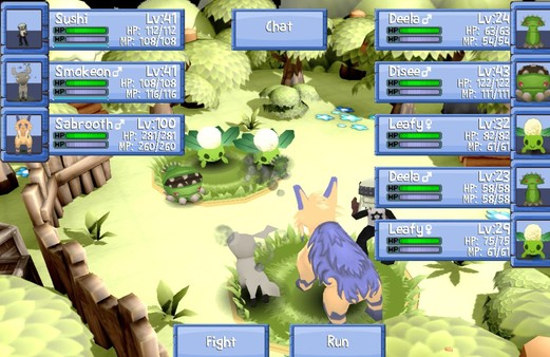 Minimon is an online and offline monster catching game inspired by Pokemon, and it could turn out to be a good one.
About the game
Start an adventure in a world full of monster hunters!
Plagued by a strange disease, the continent of Chroma is in panic, and a strange turn of events will turn you - a small kid - into a powerful monster hunter, capable of tame even Ulmaxia, the dragon king!
Features
- Customize your own monster hunter with tons of clothes, weapons and skills!
- More than 300 different monsters to train!
- Play either offline single player, local multiplayer via split-screen or online with up to 500 players per server!
- Tons of quests, secrets, and unlockable stuff!
Here's what didn't sit quite right with me:
UPDATE
: It seems the guy claiming they are a developer isn't. So the real developer is doing a bit of damage control, shame that developers have to put up with this.
My thoughts
A user on the Steam forum claimed they were a developer, and gave the game a serious review making it out to be the best game ever made, and stated it had zero cons. After contacting the real developer, it was edited, and the real developer has cleared up the situation.
Even though it wasn't the real developer, here's a small note: Unless you're going to review your own game with something funny like "the amount of bugs keep me awake at night, I know, I made the game!", then just don't.
You can check out
Minimon on Steam
. I do long for a decent monster capture game on PC.
Some you may have missed, popular articles from the last month: