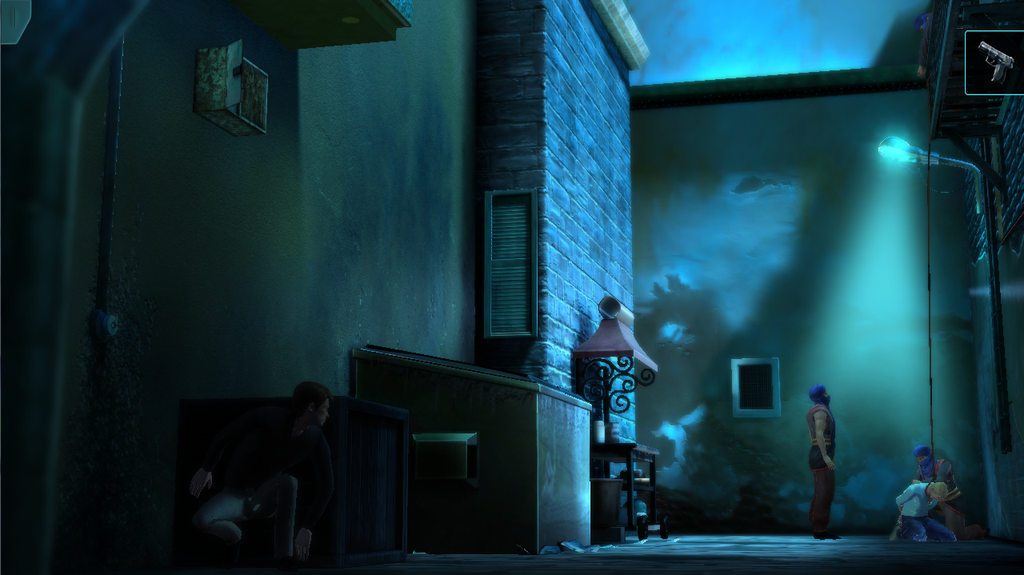 Moebius: Empire Rising an adventure game from Jane Jensen is already confirmed for Linux and we mentioned recently the Linux release has been delayed. We now know what is causing the delay.

Speaking on their steam forum they stated:
QuoteYeah we've been doing development so far using the last version of Unity 3, while Unity 4 is where the Linux support began. Upgrading to Unity 4 in the middle of development could potentially be quite messy so we opted to wait until after we finalized the PC and Mac versions of the game, and are now in the process of getting ready to jump into the Linux version.

Now that is an acceptable reason for delay, I wouldn't want to do a major upgrade of the underlying engine in the middle of the dev-cycle and possibly spending weeks fixing everything delaying it for everyone else. We may want our Linux version, but it just isn't acceptable to delay everyone else for it.

I wish more developers would give honest reasoning like this.

About
Moebius: Empire Rising is a contemporary adventure that merges classic point-and-click puzzle solving with Jane Jensen's sophisticated storytelling. Travel the world using Malachi's unique deductive powers to analyse suspects, make historical connections, and uncover the truth behind a theory of space and time the government will defend at any cost.

I say this again and again, unless a developer states a Linux version exists, just don't buy or support it.
The problem is though, unless we do jump through hoops like this, we probably won't get as many games, so it's like a rock and a hard place type of situation.