I've been excited to try Morphite [Steam, Official Site], the low poly stylized FPS that people keep comparing to No Man's Sky and now it's on Linux here's some initial thoughts.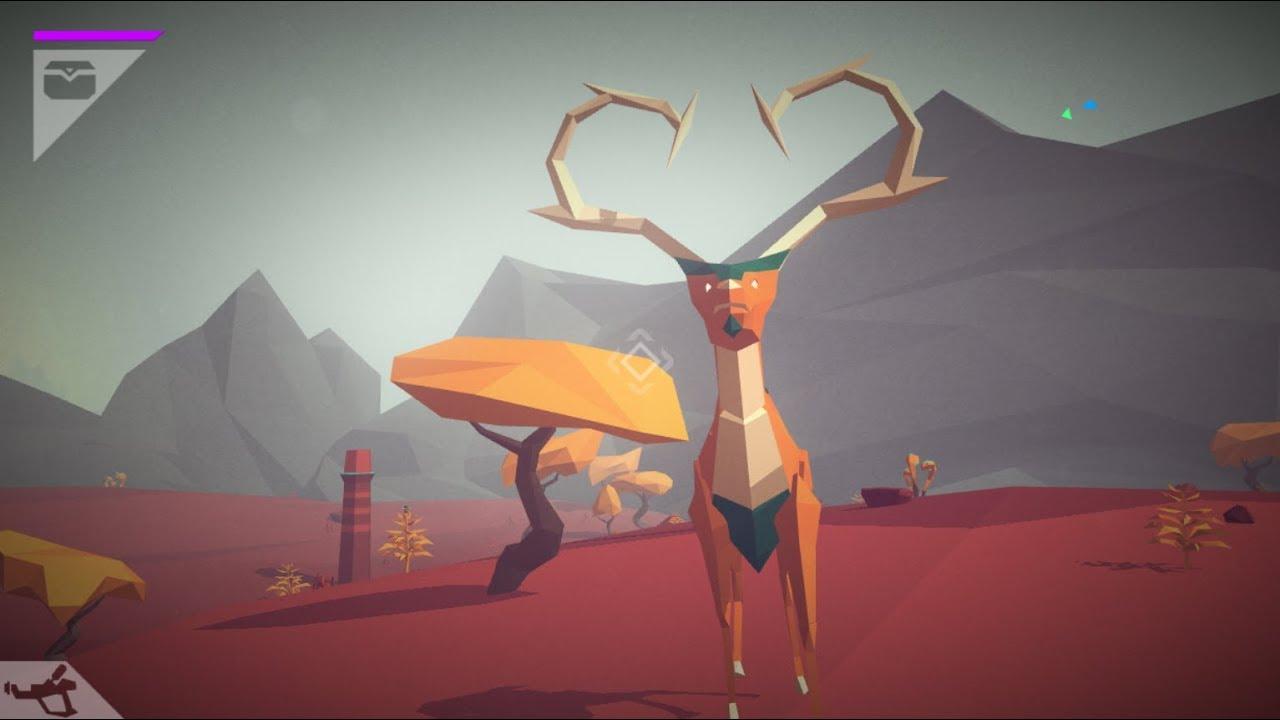 Disclosure: Key provided by the developer.
Starting issues
First up, it's a Unity game and it has broken fullscreen on Linux. You need to run it with this Steam launch option to get past a black screen:
-screen-fullscreen 0
That will still end up keeping it in fullscreen, but the game then works. The problem is the mouse isn't locked to the screen. Even in the actual windowed mode, the mouse will appear when you look around blocking your view which is a major issue. On top of that, in windowed mode part of the UI seems to be cut off as well, making a few things more annoying.
The Linux release was delayed a few days as they needed to do "a little more testing", so I find it odd these weren't picked up. This is again, why you plan for your Linux version and don't leave it until the end and then scramble to put it out. These Unity issues are well known by now. It seems the same issue also happens in the Mac version, which was not delayed.
The game
I mentioned the fact that people keep comparing it to No Man's Sky and I can understand why. It features interplanetary travel in a procedurally generated universe and a scanning mechanic for wildlife and plants very much like NMS too. Not all of it is procedurally generated though, it has 15 planets hand-made for the story, which is fully voiced and done quite well it seems.
From what I've played so far, I can say that the interface could be a little better. It's not terrible, but I don't like the item/weapon switching mechanic. You either have to bring up a menu by pressing F, or scroll down on the mouse quite a bit to switch. A proper switch on mouse scroll would be much nicer. You can also hit 1,2,3 and so on, but weirdly sometimes they require an extra keypress to actually switch your item. A bit of work is needed there too.
There's plenty to explore and discover, but to do so it has platforming elements too. Although I've really not been able to progress far due to the aforementioned issues.
I should have more thorough thoughts up once I've had more time and once they managed to fix the initial issues. It's far too hard to get a feel for the game, when it has such glaring issues right now. It's such a shame, because I really don't like primarily writing about issues, but it has them and it's released.
What I will say, is that the style and overall presentation does so far seem fantastic. I think I will love it.
Some you may have missed, popular articles from the last month: