It seems we have a few readers interested in Niffelheim emailing it in, a dark survival RPG that follows some elements of Norse mythology that recently released with Linux support.
Note: Key provided by the developer.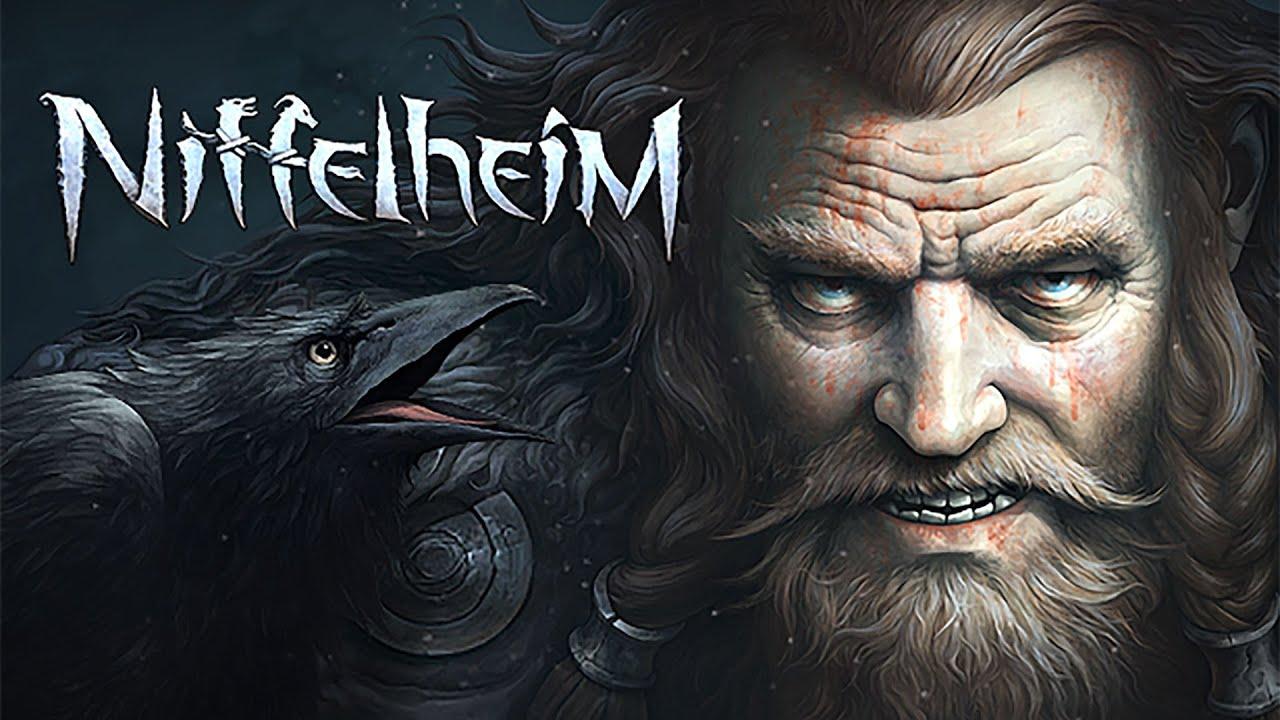 It's essentially a side-scrolling survival game, a somewhat basic one too. The aim of the game is actually quite simple, you just need to get to Asgard. To do so, you need to gather pieces of a portal through grinding quests, a little exploration and taking down bosses.
I don't want to be overly negative about it, as I always feel bad when I do that so I will give it some positives first, because it's not all bad. It does have some exceptional style and atmosphere which I really did love, however, this is a game where the style of it completely dwarfs the actual gameplay which is actually incredibly dull. I've played masses of games over the years now and most of them do something pretty unique, the problem here is that Niffelheim doesn't really do anything different.
As you explore, you will cut down trees, forage, hunt animals, take down skeletons and all sorts of creatures. The standard survival mechanics are here and we're very much used to these mechanics being put into practically all genres now. You can craft buildings too, although you can only do so at specific spots so it's a little limited in that regard too so you don't even get to be a little bit creative with that.
The biggest letdown is the combat, which is so incredibly simplistic. The combat is mostly a single button affair, with you simply needing the best equipment along with some items to heal you and that's all there really is to it. There's simply no skill involved to the combat at all really, which isn't helped by the painfully slow pace of the game so it becomes rather tedious. Hold a button down, move left or right a little—done.
It will keep you occupied though, with plenty to see and do with the quest system so for those of you who like a much slower experience might actually like it. There's nothing in the game that's hard to grasp either, but even for those who want a slower experience you will probably still find it dim reasonably quick.
While you can play with others online, the basic gameplay doesn't really change. It's still a surprisingly boring experience overall.
Find it on Steam.