This is really awesome news, Nightdive Studios have released Forsaken Remastered, an updated version of the 1998 shooter with Linux support today.
Note: Personal purchase.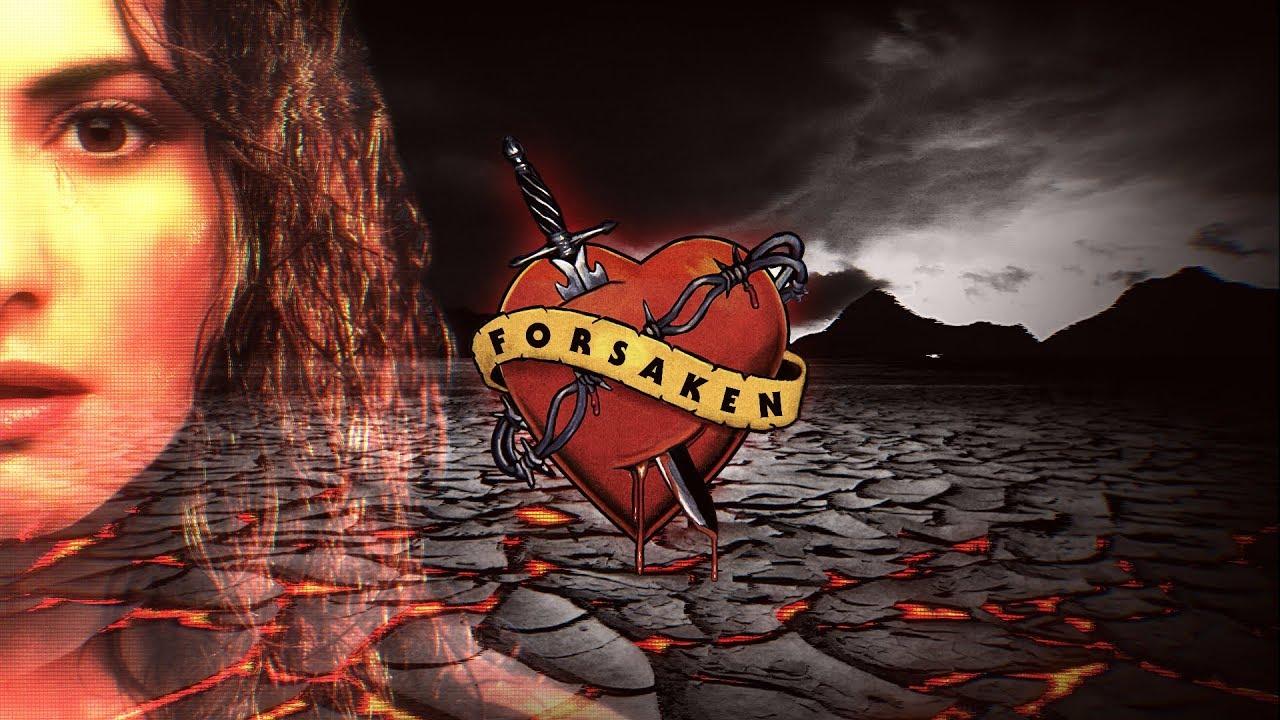 About the game:
Developed by Probe Entertainment and Iguana Entertainment and first released in 1998 for PlayStation, PC and Nintendo 64, Forsaken was a vision of a dystopian future where science has gone out of control. Scavengers from all over the known worlds have come to Earth to loot the remains of the technology that can found in underground tunnels. But beware! You must fight your way past automated defenses and the scum of the universe to find the treasures hidden on each level.

Forsaken is a 3D first-person shooter in which the player has complete 360-degree range of freedom. In a far-off future you play as a scavenger searching through the underground tunnels for weapons and treasures. But you face dangers from automated defense systems and other scavengers.
What's new over the original version? Well it's quite a list including support for widescreen and 4K monitors, smooth movement for 144hz displays, MSAA and SMAA anti aliasing, ambient occlusion and motion blur effects, enhanced and improved particle effects.
In addition, they've also included levels and enemies previously found in the Nintendo 64 version of the game, as well as unlockable bonus levels not seen in the original game.
There's online play for up to 16 players with free for all, capture the flag, team deathmatch and more modes.
Another fantastic release to see on Linux, also another one I never got a chance to play originally so it's awesome that we get to play it through too. I'm hoping Nightdive continue pushing out more remasters like this, so that we can continue building up our list of awesome classic titles.
The Linux version sadly isn't on GOG yet, only Steam. Will let you know when it is on GOG and any other store.
Some you may have missed, popular articles from the last month: