Currently crowdfunding on Kickstarter, No Longer Home is a strange magical realist point and click game that's coming to Linux.
About the game:
No Longer Home is an episodic magical realist point and click adventure game. Drawing from the personal experiences of the two lead developers, the main characters Bo and Ao, two recent university graduates, prepare to move out of their flat and face the looming threat of adult life. Wander through an intimate flat, and examine the everyday belongings of Bo and Ao. Delve into their thoughts and insights, and mould your interpretation of the characters through branching, multiple-choice dialogue. Have BBQs, play video games, and stay up late just talking in bed.
Here's their trailer: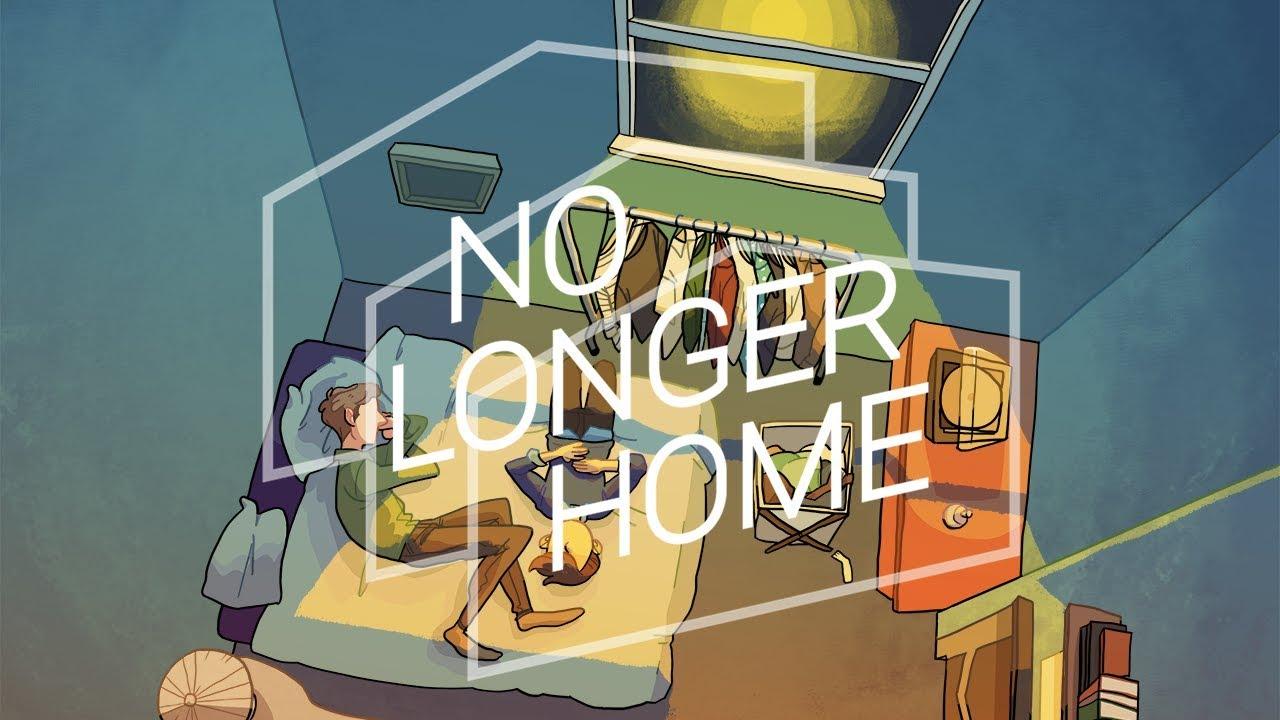 They're seeking a total of £25,000, with almost £5K already gathered from backers. Quite a way to go, but the do have 25 days left of their campaign. What's interesting, is that it's going to be made in chapters, with the first chapter "29" to be released for free. They say it will be commercially released when the second chapter is complete which backers will get for free.
For a little taste of what's to come, they actually released a free game called Friary Road, which acts as a prequel and you can find it on itch.io. It didn't really work right for me, after clicking to start nothing seemed to happen. I've let them know and I've given them some details from the Unity log to help them track it down, would be nice if Linux users could get a proper taste of the prequel.
Find it on Kickstarter or head to the official site for more.
Hat tip to NuSuey.
Some you may have missed, popular articles from the last month: