No More Room in Hell 2 [Official Site] is not just a sequel, it's going to be running on an entirely different game engine. The developer have said will be doing a Linux version, but their wording has been iffy.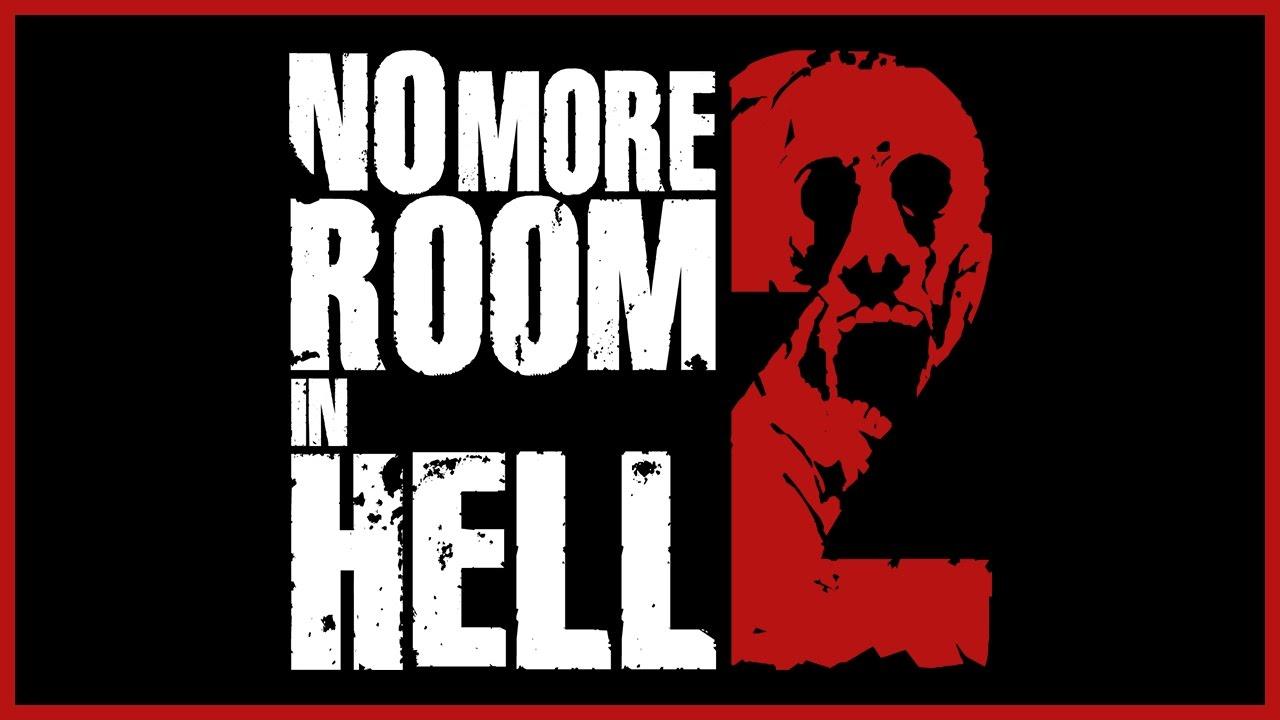 Back in November, the developer tweeted that they weren't sure:
@HalinReno77 Not totally sure at the moment. Some of the tools we're using aren't cross platform and well have to figure out as we go along

— No More Room in Hell (@nmrih) November 15, 2016

A few hours ago, the developer said this on Steam:
Quoteoh it's not that we aren't planning on supporting Linux, it's just currently in development we are not since no one on the team uses it internally. There is no point in compiling a dev build for Linux when it wouldn't be used - but once the game is ready for thorough testing and public play we're going to do our best to make sure we can support linux from the start!

What gets me here is their thought pattern. They won't be compiling a Linux version until much later because "it wouldn't be used". It's probably one of the stupidest things I've heard a developer say recently. I get that it's in development, but the whole point of making a build for a specific OS is to test it and make sure it works, so if it doesn't you find it early-on and fix it, regardless of you being a user of that platform. If you intend to sell your game on it: build it, test it, fix it.

The game will be using Unreal Engine 4, which as we know, currently has a bunch of issues with the OpenGL + Linux builds made from it.

I've lost count of how many times a Linux version was said to be coming, only for it to be an after-thought and end up with too many issues and eventually cancelled.

I hope it really does come for Linux and I hope if they have lots of issues that they learn from it, and not just place the blame elsewhere.
Thanks for pointing it out Reno.
Some you may have missed, popular articles from the last month: