Thriving in the harsh northern lands in Northgard isn't particularly easy and the new Snake Clan faction adds a few twists to the enjoyable Viking experience. An update that released alongside the DLC also adds several bells and whistles to all players for free.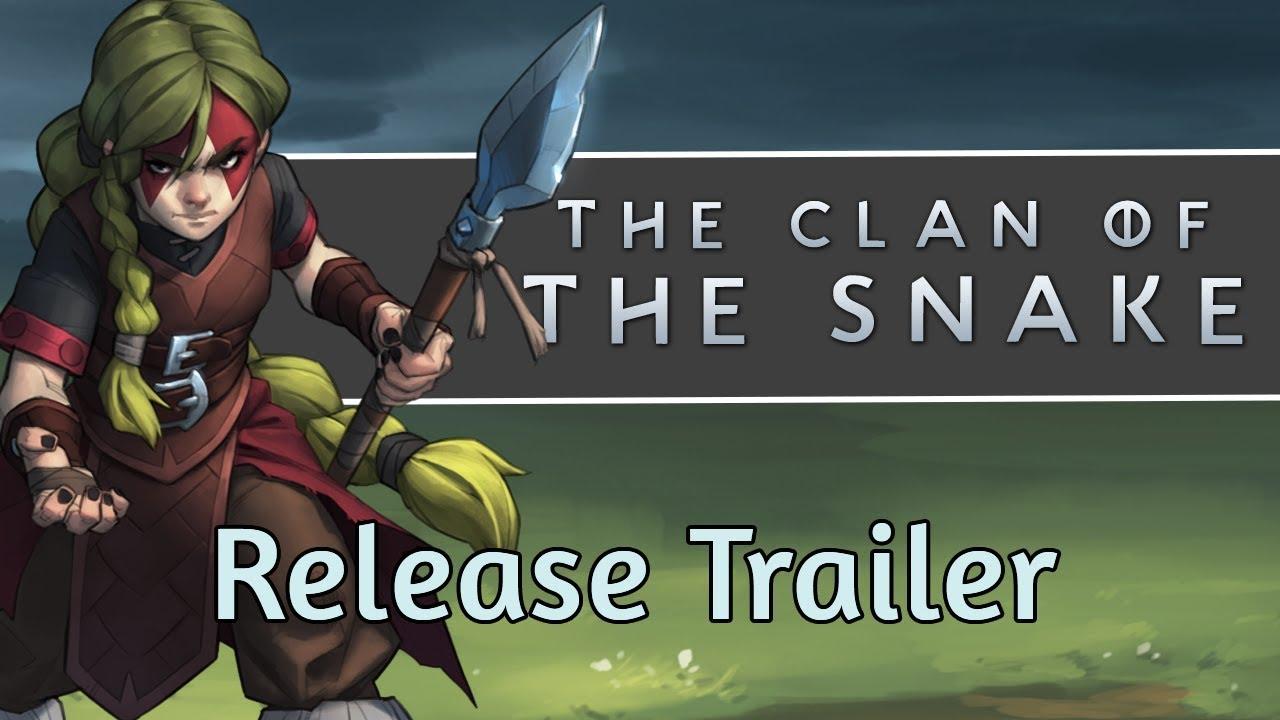 Northgard [Official Site] places you in the shoes of a viking leader set out to establish control over a newly discovered landmass. It's something of a cross between a more traditional real time strategy title and a city builder, as commanding units and building up your settlement and resources are important. It's also a fairly fun game from my limited time with it and has both a story-rich campaign and multiplayer content to enjoy.
The Clan of the Snake joins the other factions in-game as part of paid DLC, adding a few unique mechanics and buildings. Unlike other clans, they don't make use of Fame and have abilities that help with disrupting foes by targeting their economy and keeping them off balance. They're even capable of stealing the unique Lore (technology) from other clans for their own tree. Finally, they're led by Signy, whose abilities become stronger as the seasons pass and she grows older.
The patch that release alongside the DLC has a few goodies for everyone as well. Most noticeably, there's a new unit—the skirmisher. As the name implies, these are light units that aren't very good in a head-on fight but make up for that deficiency with superior speed and the ability to pass by wildlife without being seen. Aside from that there's quite a few balance changes and improvemetns such as better military management for the AI and buffs to certain buildings and powers.
See the full patch notes and DLC details here.
You can grab Northgard and the Clan of the Snake DLC on Steam or Humble Store.