Miss the days of playing RollerCoaster Tycoon 2? Miss them no more, as OpenRCT2 [GitHub, Official Site] is alive and well with a fresh update.
Like many open source game engines, it allows you to play RollerCoaster Tycoon 2 on systems not designed for it—like Linux. Naturally, it comes with tons of improvements like user interface theming, fast-forwarding gameplay, multiplayer and so on.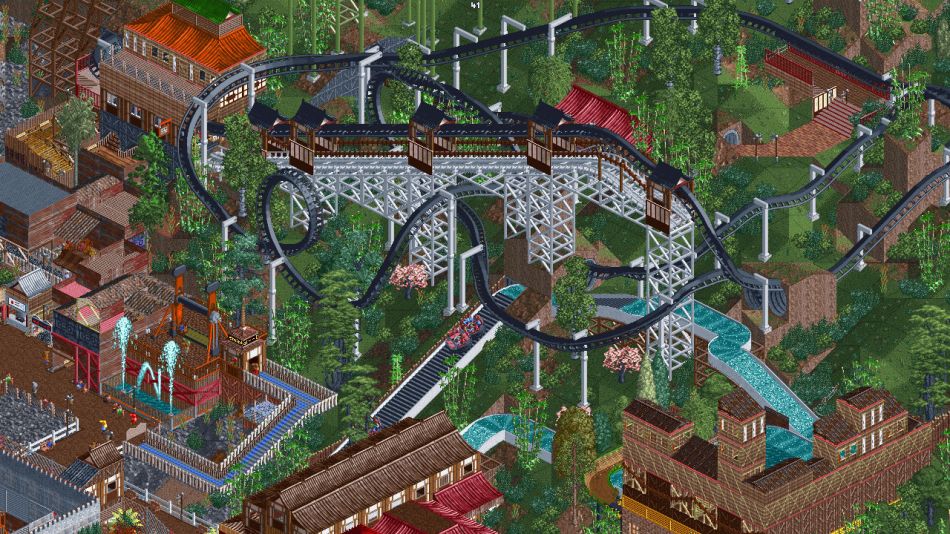 The latest update, v0.1.2, was released on the 18th of March and it fixes over 80 bugs along with adding new features and improvements to existing parts of the game.
Some highlights:
Transparent menu items now draw properly in OpenGL mode
Speed up game start up time by saving scenario index to file
Major translation updates for Japanese and Polish
Paths can now be placed in park entrances
Ability to search by filename in the object selection window
Add smooth nearest neighbour scaling
Allow using object files from RCT Classic
And loads more!
Have any of you tested it out? I simply love seeing old games revived by open source game engines like this, it's a beautiful thing to see. Many games deserve to live on like this. If you do want to try it, you need the original game which can be found on GOG (affiliate link).
It's a shame developers don't release the code themselves after many years pass, but that's a whole 'nother discussion for another time.
Some you may have missed, popular articles from the last month: