Good news strategy game and open source lovers, as
0 A.D. alpha 20 is now available
and has a number of new features.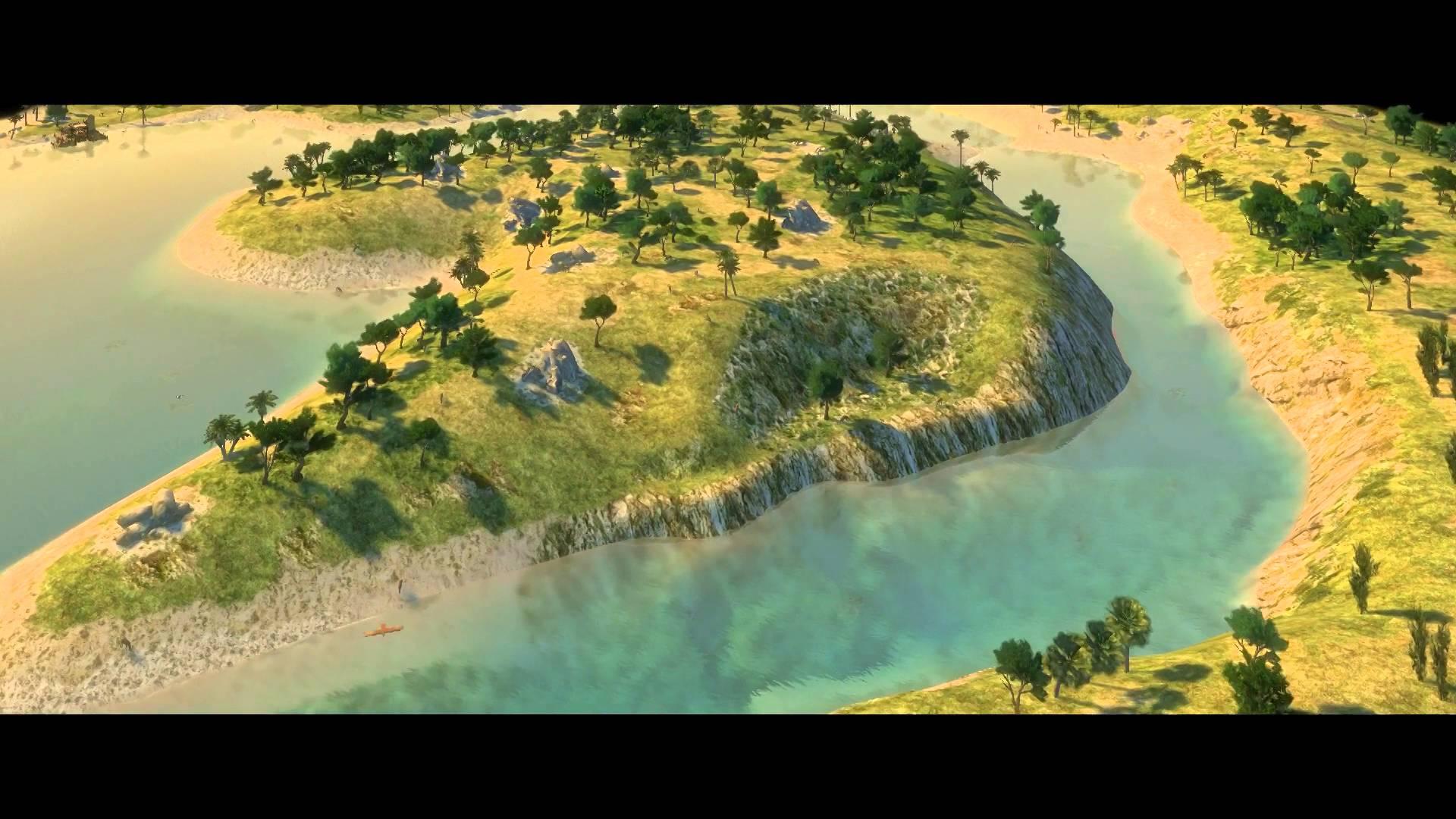 It has a few interesting new gameplay mechanics like being able to loot a resource an enemy was carrying, eight new random maps, two new skirmish maps and new research options.
I mentioned before about it, but for the people who missed it they have enabled GLSL for OpenGL3+, so the game should look quite a bit better. You can also now adjust graphical settings in-game, as opposed to using config files.
The idle worker button is disabled when there's no idle workers, that's a really small bit nifty change to help you at a glance. Very useful.
You can see who lags or has a network time out in multiplayer games now too, also very useful.
I am looking forward to giving it a good go soon!
It's easily one of the best open source projects around. How do you feel about 0 A.D.?
Some you may have missed, popular articles from the last month: