Frozen Synapse 2 [Official Site] is sounding like a huge game, what Mode 7 are calling an open world tactics game and they've now announced that it should release this month. There's no exact date, as the developer doesn't sound too sure just yet (Twitter).
As for the the Linux release, it's not too clear when it's coming. When speaking to the developers on Twitter, they said it was a 50/50 chance it will be a same-day release with Windows, however it's definitely coming!
It will feature a huge single-player procedurally generated city. In this mode, you will be able to enter literally any building, with AI factions spread throughout and they say each will respond differently to what you do. There's also going to be multiplayer, like the modes found in the original.
It's actually inspired by X-COM: Apocalypse, a game I actually quite liked (despite it's flaws). After watching their new gameplay preview below, that inspiration is quite clear. Very much has their own style though that they started with the original, check it out: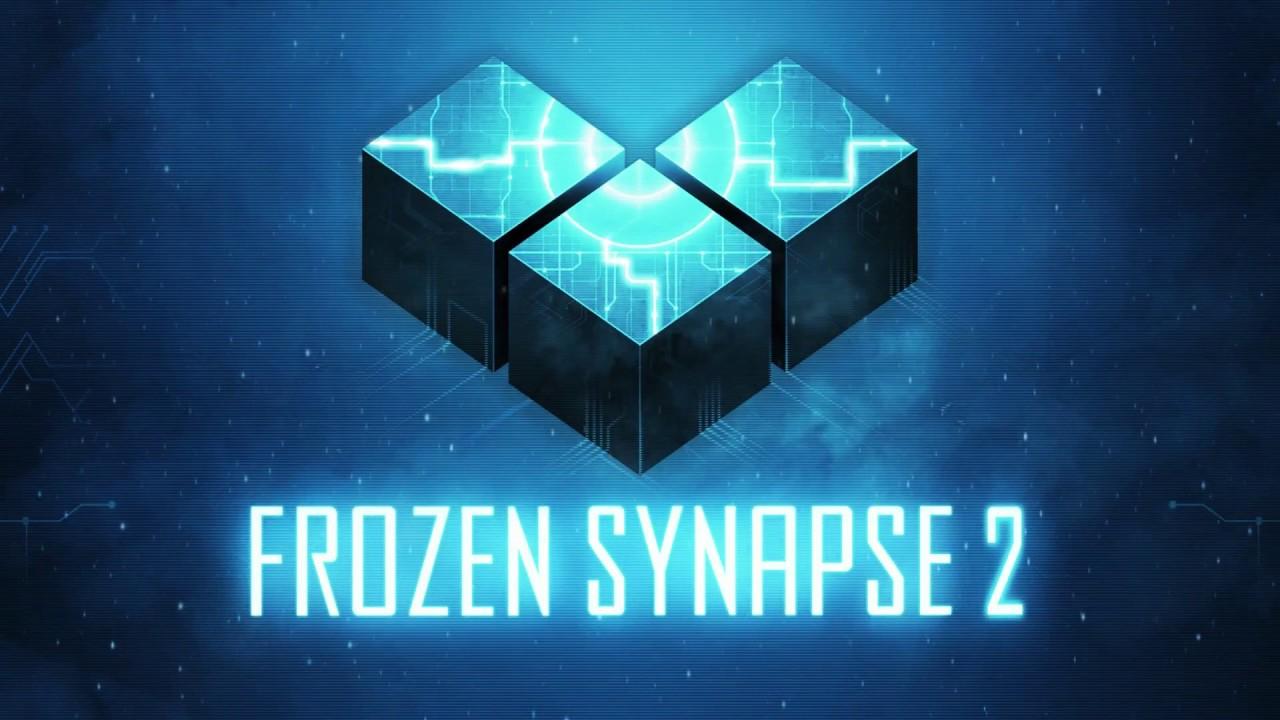 Very excited by what the video shows off. Seems like it will offer some pretty varied gameplay and it looks like a game I could happens spend hours in losing track of time.
Follow it on Humble Store and Steam.
Some you may have missed, popular articles from the last month: