OpenRA [Official Site], the fantastic open source game engine to run games like Red Alert, Command & Conquer and Dune 2000 has a new release today.
The biggest change is that you no longer run OpenRA directly to then see a "mod chooser" to pick your game, instead there's a launcher for each game. They've done this to support multiple installs of OpenRA and to improve modding support with their SDK, since OpenRA can be used to make entire games.

They also have a new addition to the UI, a bottom bar with frequently used commands: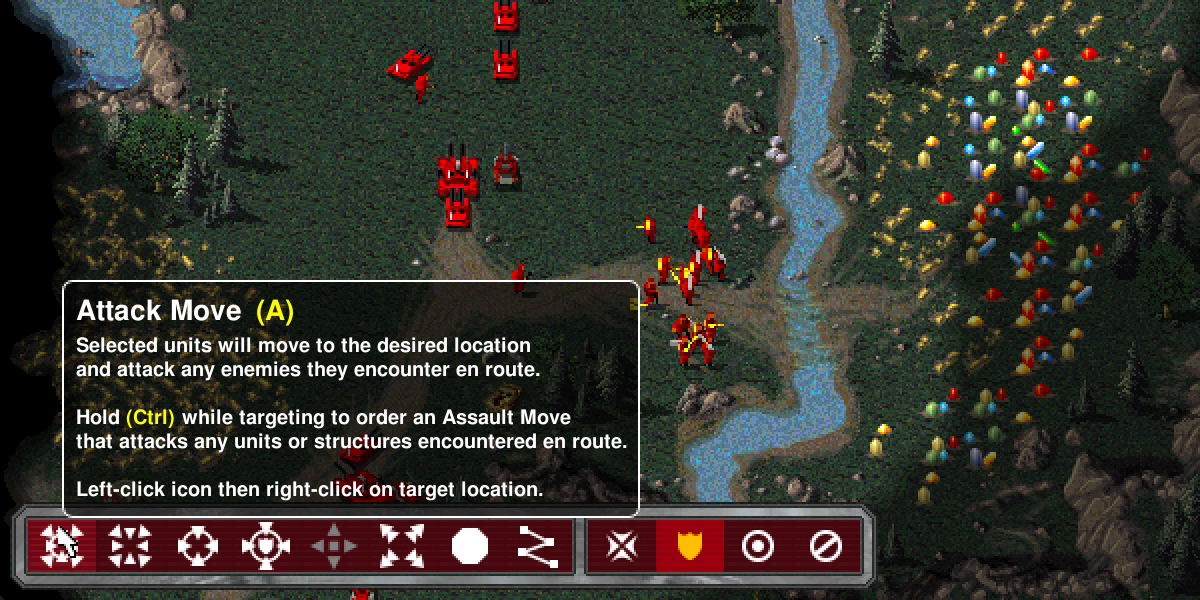 More highlights:
Automatic discovery of LAN games in the Multiplayer browser.
Nine more campaign missions for D2K, which is now half way complete!
New search and filtering options in the Map editor.
Installing missing maps from the Replay browser.
Improvements to the Global Chat UI.
Significant performance and memory improvements relating to music playback.
Community-driven balance improvements to Red Alert and Tiberian Dawn.
You can read the announcement here. They already have a download up for Debian/Ubuntu for this new version, haven't checked the others myself.
Absolutely love this project, since I'm a huge fan of the early Westwood strategy games. We've had a blast in the past doing Linux gaming tournaments using OpenRA, like the time Samsai rage quit after getting annihilated.
Some you may have missed, popular articles from the last month: