Operator Overload [Steam], a puzzle game I briefly wrote about back in June last year is finally getting a release this week.
It's due out on September 28th with same-day Linux support. Check out the trailer: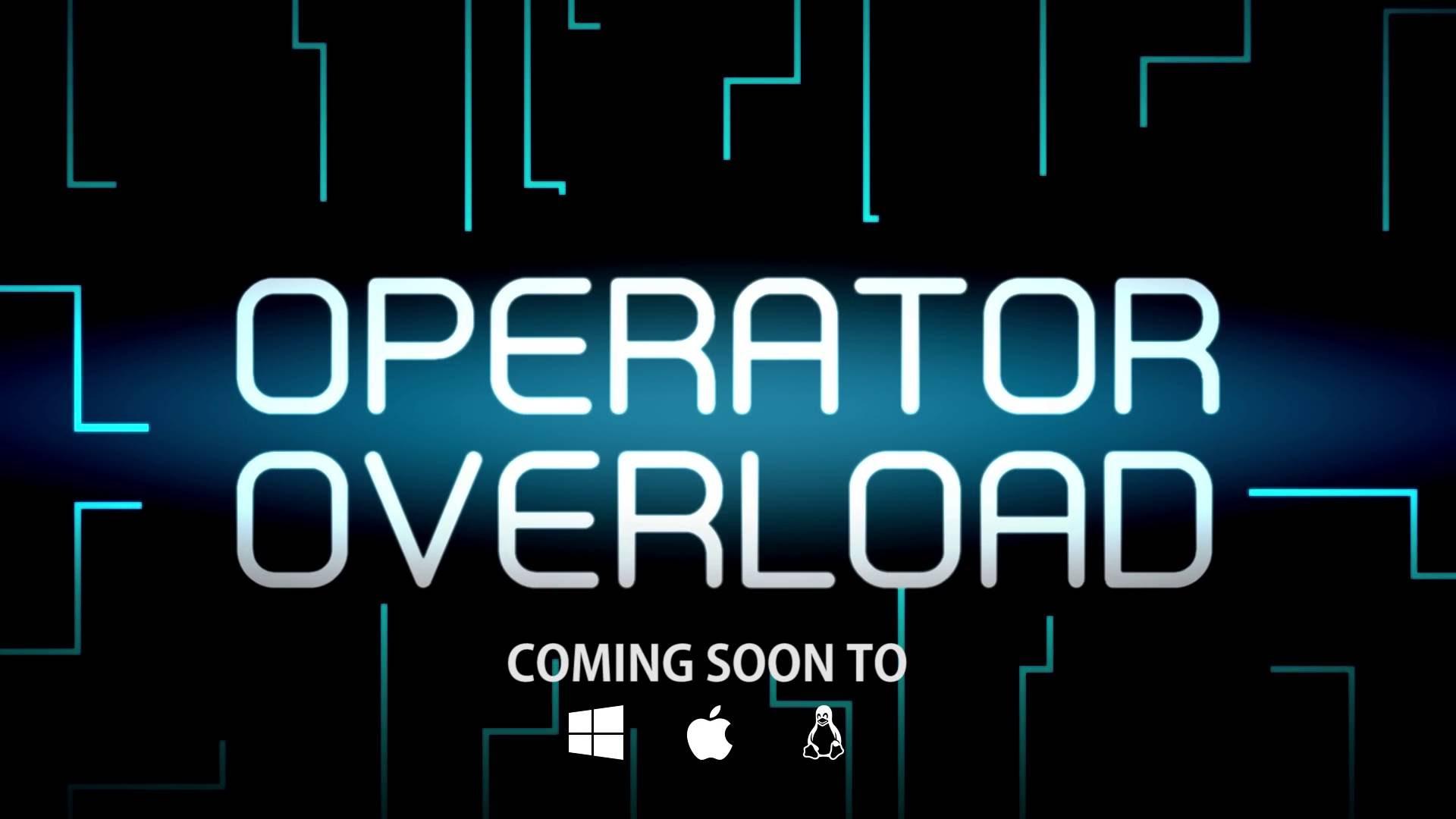 The game boasts "over 100 levels" of "complex combinatoric conundrums", which sounds rather interesting. The gameplay seems simplistic from the trailer, but I imagine it's one of though deadly games that seems simplistic at first, then quickly ramps up the difficulty.
It's always fun to see what new ideas indie developers come up with for puzzle games! The developer has sent in a key, so I should have some thoughts up at release.