Out There: Ω Edition is a really nice space exploration game with zero combat. It impressed me during the beta, and the final release is now available. I do like games that do things a little differently, and exploring space without combat is interesting.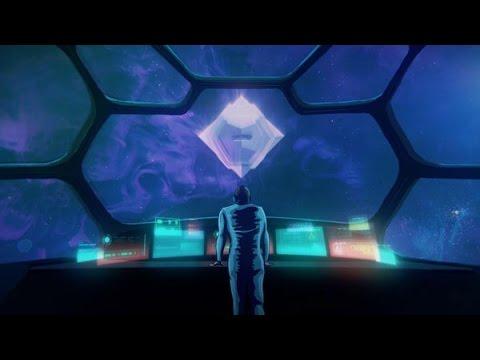 Now the final release is out I can't wait to spend some more time with it, as the earlier versions I tried sadly didn't have a working save option.

About the game (Official)
Out There is an award-winning space exploration game blending roguelike, resource management and interactive fiction.

You are an astronaut awaking from cryonics not in the solar system, but... out there... in a far and unknown place of the galaxy. In Out There, you will have to survive, tinkering your ship with what you can gather drifting in the void, and spot garden planets to refill your oxygen supply.

Space is an hostile place ; dangerous and mysterious adventures will mark each step of your travel. You will not only meet intelligent species that won't care about you, but also deal with ancient powers linked to your destiny and the fate of mankind itself.

Survival and understanding of what is really at stake in the galaxy is the core of what Out There has to offer.
Check out Out There: Ω Edition on Steam now.
Some you may have missed, popular articles from the last month: