I've played many platformers in my time and OVIVO [Steam, Official Site] stands quite tall as something rather unique in a sea of games.
I had never heard of it until it popped up as a key offer through our Steam Curator. Turns out, it released for Linux back in September last year, a few months after the Windows version.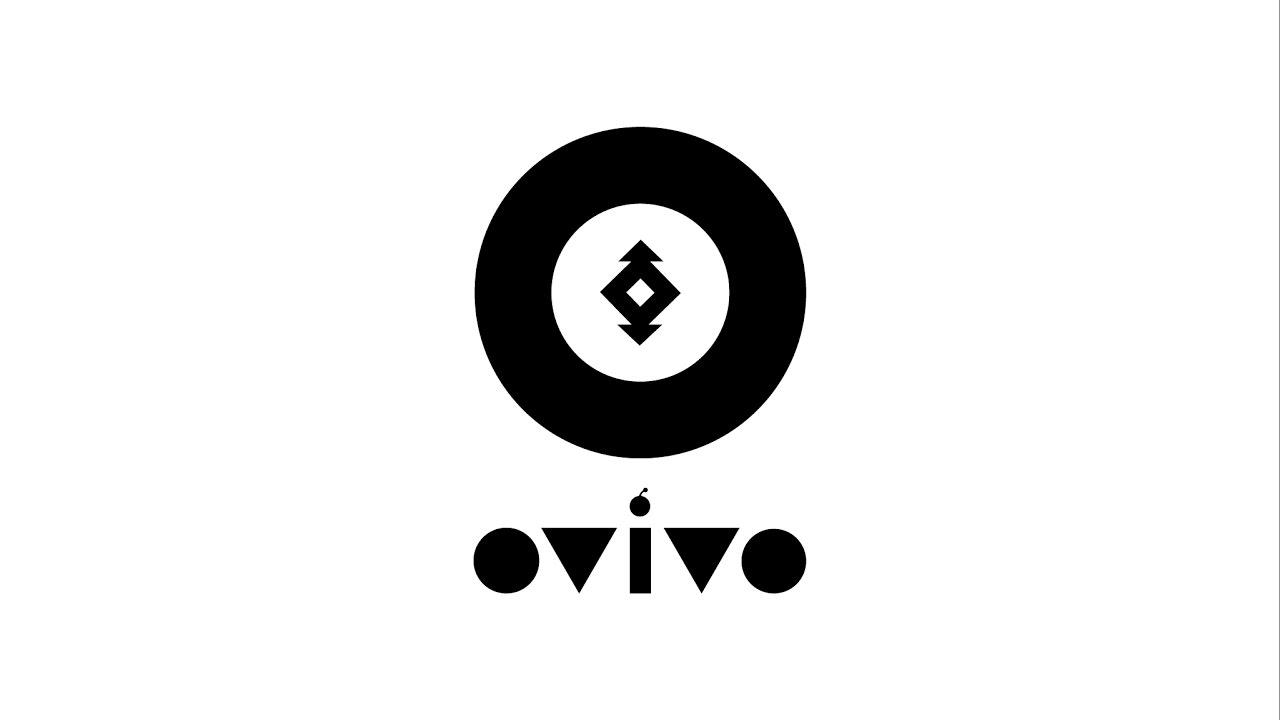 The whole idea of it intrigued me. I'm not usually a big fan of games that have a tiny colour palette, but in the case of OVIVO the black and white styling is not only charming, it also forms part of the main game mechanic. There's no jumping in OVIVO, instead you warp between black and white and it's actually quite ingenious. A simple idea, but executed with such beauty I can't help but admire it. Since you cannot jump, you have to use the momentum you gather from rolling down slopes, to propel yourself onto other platforms using a few quick button presses to switch between black and white and the right moments.
What I really loved about it, is that if I was having a little difficulty catching myself inside the platforms by switching between black and white, a little help bubble would appear. If you decide to go for the help bubble, it will show you the exact places on the screen to switch, helping you along. I do love small helpful tutorials like that, which are merged into the actual gameplay.
A mostly relaxing, enjoyable and beautiful experience. I say mostly, because while you have unlimited lives and no timers or anything of the sorts, some sections of it are incredibly tricky. I actually hurt my hand from gripping my Steam Controller and mashing the button so much—woops. It's really quite wonderful when you finish a level, to have it zoom out so you see what looks like a painting that you just bounced around.
Just when I think "yet another platformer" something like this comes along. The only problem is that it's pretty short, I was hoping it would go on for longer and challenge me a bit more.
You can find OVIVO on Steam.
Some you may have missed, popular articles from the last month: