We told you it would come and it finally has, we got notified via twitter from the porter in question that Painkiller: Hell and Damnation (Steam Link) now in beta and be sure to read the release notes.
If you have Painkiller H&D on Steam check your Linux Games!

Leszek Godlewski (@TheIneQuation) October 16, 2013

You can find the steam announcement here with the notes:
QuoteDear Painkiller Linux fans,

We just set the Beta to our Linux version live.
Please mind these known issues and note that these issues are temporary and being worked upon!:

* Open-source GPU drivers (Gallium rx00, radeonsi, Intel) may not work.
Those drivers may lack support for the necessary OpenGL extensions. For the
best experience we recommend the latest proprietary, vendor-supported GPU
drivers.
* Loading times may be slow because of shader compilations.
Not much can be done about this because of the way the Unreal Engine 3
handles shaders. :(
* Loading screen movies have no sound.
* Game controllers have no force feedback.
* No multiplayer compatibility with Windows.
* Multiplayer host might crash when a client is trying to join.
This is a bug in the Steam Client fixed in the beta - if it happens, opt in
for the beta: http://steamcommunity.com/groups/SteamClientBeta/discussions/1/864957817328247556/

==================================
You have to own Painkiller Hell & Damnation to get access to the Linux Beta version.

Your Nordic Games Team

It's a bit sad to see more games come out that don't have cross-platform multiplayer on them (like Worms in the recent Humble Bundle), I guess sometimes it cannot be helped for older ports. I hope no brand new games do this though.

Compatibility for multiplayer will be added the developer confirmed:
@gamingonlinux Liam, multiplayer compatibility will be there in an update, don't despair! :)

— Leszek Godlewski (@TheIneQuation) October 16, 2013

Trailer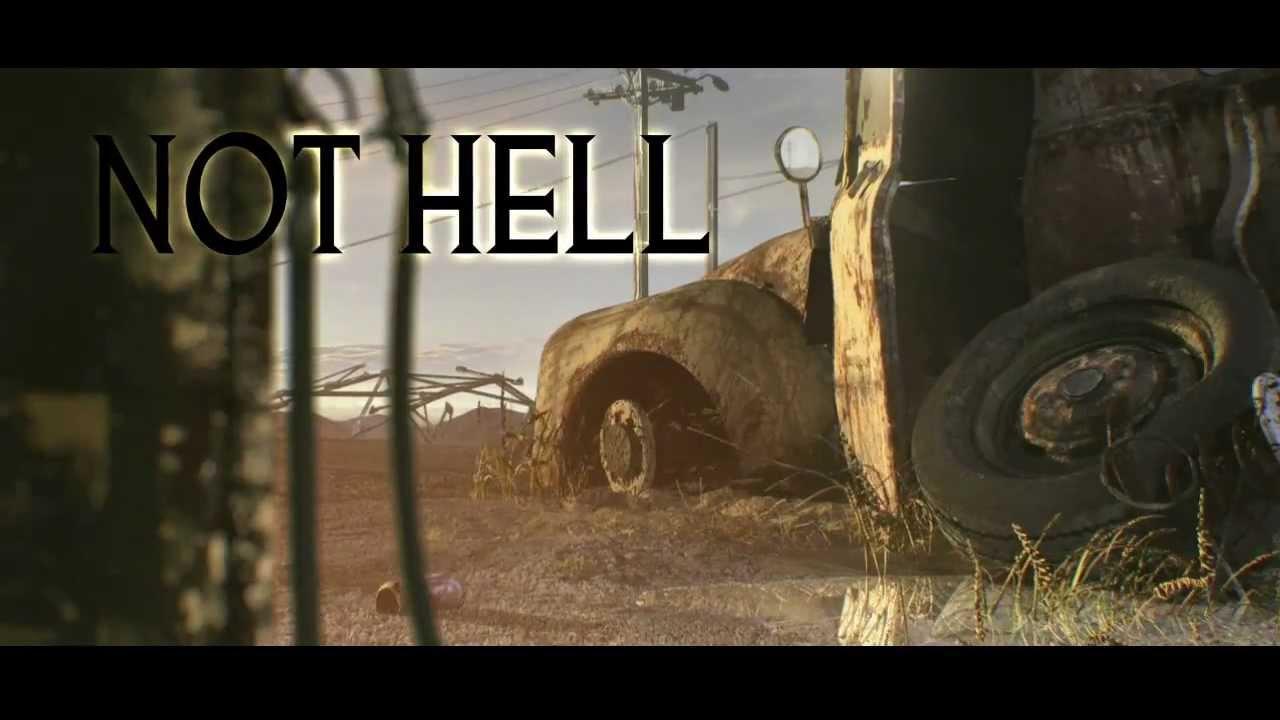 About
Heaven's Hitman is Back... With a Vengeance

Evil has returned! Demonic powers are manifesting themselves as a myriad of dark creatures, fighting over the fates of imprisoned souls caught in Purgatory.

Once again, it is up to Daniel Garner, in the unenviable position of being the Curse of Darkness and the Toy of Light, to fight his way past hordes of demons and fiends.

Questions remain… "Can he stop the powerful creatures that stand in his way? Will he ever leave the hell of Purgatory and be reunited with his wife Catherine?"

Painkiller Hell & Damnation is a fast-paced, thrilling modern remake of an all-action shooter Classic!
Been waiting on this for a while, cannot wait to try it I do love a good FPS game.
Some you may have missed, popular articles from the last month: