Another Unreal Engine 3 game will be out soon folks!
Painkiller Hell & Damnation
the sequel/part remake to 2004's Painkiller series will smash onto Linux this April or May.
This announcement came to me on the 7th so sorry it's a bit late the server move/real life gets in the way some times ;).
The news came along side the announcement that they will now support Steam Workshop with their own Mod-Kit.
QuoteUsing the Mod-Kit, players will be able to delve the depths of their imaginations to craft a totally unique Painkiller world through the use of pioneering personalised items, maps, weapons and multiplayer skins, all within the Steam Workshop framework.

In addition to this, the Linux and Mac gaming community will also be in for a hellish treat this spring when Painkiller Hell & Damnation launches on these platforms. Players using the Linux and Mac platforms will finally be able to join the Painkiller PC gaming community and fully immerse themselves in Daniel Garner's purgatory.

"As well as launching the Mod-Kit, we are working to provide regular updates and further improvements to the existing content and framework." said Reinhard Pollice, Business & Product Development Director at Nordic Games. "We're also working to port good old Daniel Garner to Linux and Mac this April/May."
The game itself looks to be easily one of the most graphical intensive games we have on Linux!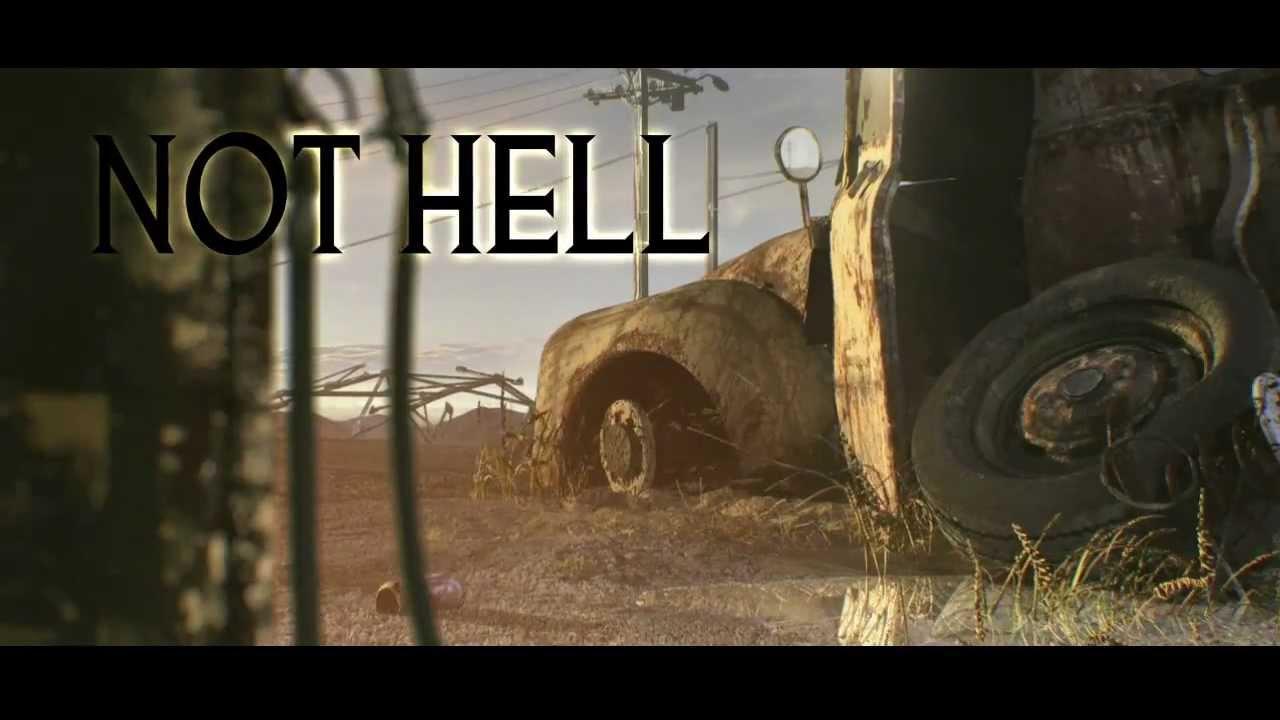 Now that's my kind of FPS action! Bring it on!
The only thing that I don't like, well not that I don't like it just that it's more of a "we've seen this all lots before" is the online - it's basically the same as every free FPS we already have.
The single player looks awesome though and with co-op, that's just icing on the already cool cake.
Who else is looking forward to this?!
Some you may have missed, popular articles from the last month: