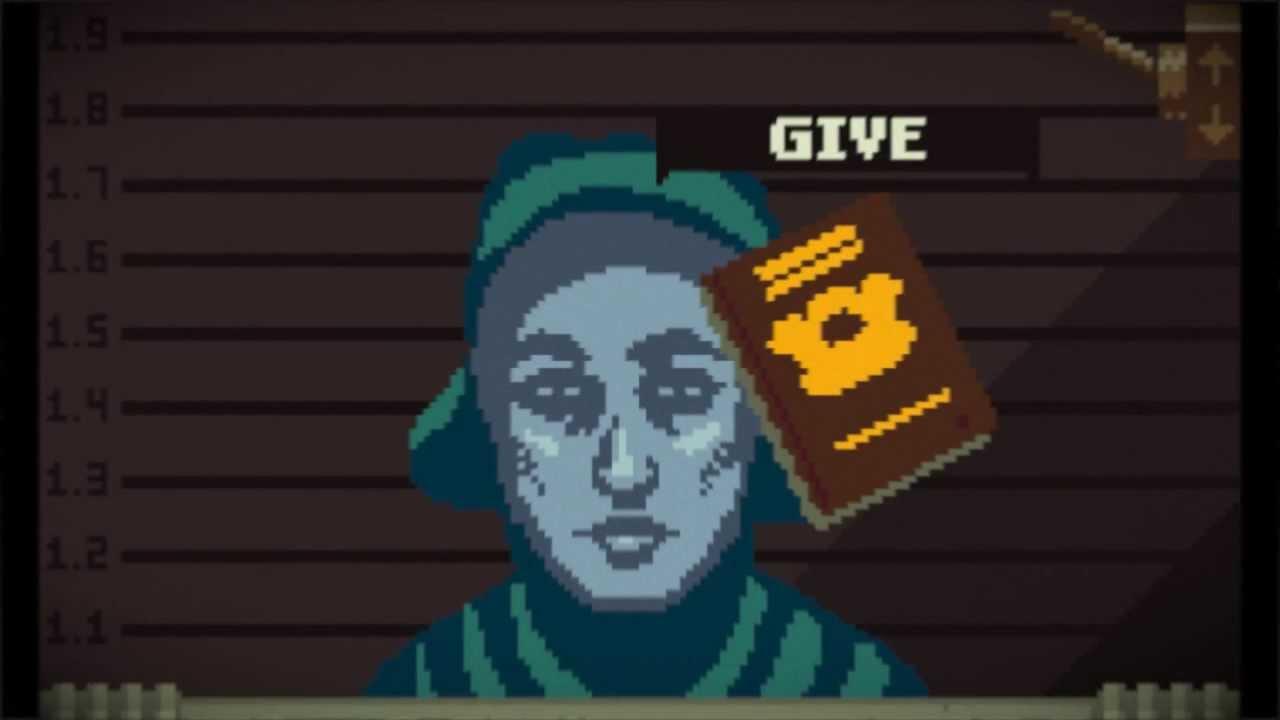 Papers, Please
a game we have confirmed to you a few times to have a future Linux version has finally entered testing!
The game itself is quite an odd one in a unique way, but it is very highly rated by different reviewers across the web. It sees you being a border-controller checking over peoples details to let them pass or not.
New Stuff
QuoteA Linux version
Lots of bug fixes to the current public version (1.0.41)
Localizations
French
Italian
German
Spanish
Portuguese (Brazilian)
Russian (not complete yet)
Japanese (not complete yet)
A software rendering mode
It's a private beta test that you need to apply for, the official release will be a few weeks away yet, but it's good to finally see the Linux version is happening.
You can find all the info
on the github page for it
.
About
Congratulations.
The October labor lottery is complete. Your name was pulled.
For immediate placement, report to the The Ministry of Admission at Grestin Border Checkpoint.
An apartment will be provided for you and your family in East Grestin. Expect a Class-8 dwelling.
Glory to Arstotzka
The communist state of Arstotzka has just ended a 6-year war with neighboring Kolechia and reclaimed its rightful half of the border town, Grestin. Your job as immigration inspector is to control the flow of people entering the Arstotzkan side of Grestin from Kolechia. Among the throngs of immigrants and visitors looking for work are hidden smugglers, spies, and terrorists. Using only the documents provided by travelers and the Ministry of Admission's primitive inspect, search, and fingerprint systems you must decide who can enter Arstotzka and who will be turned away or arrested.
Some you may have missed, popular articles from the last month: