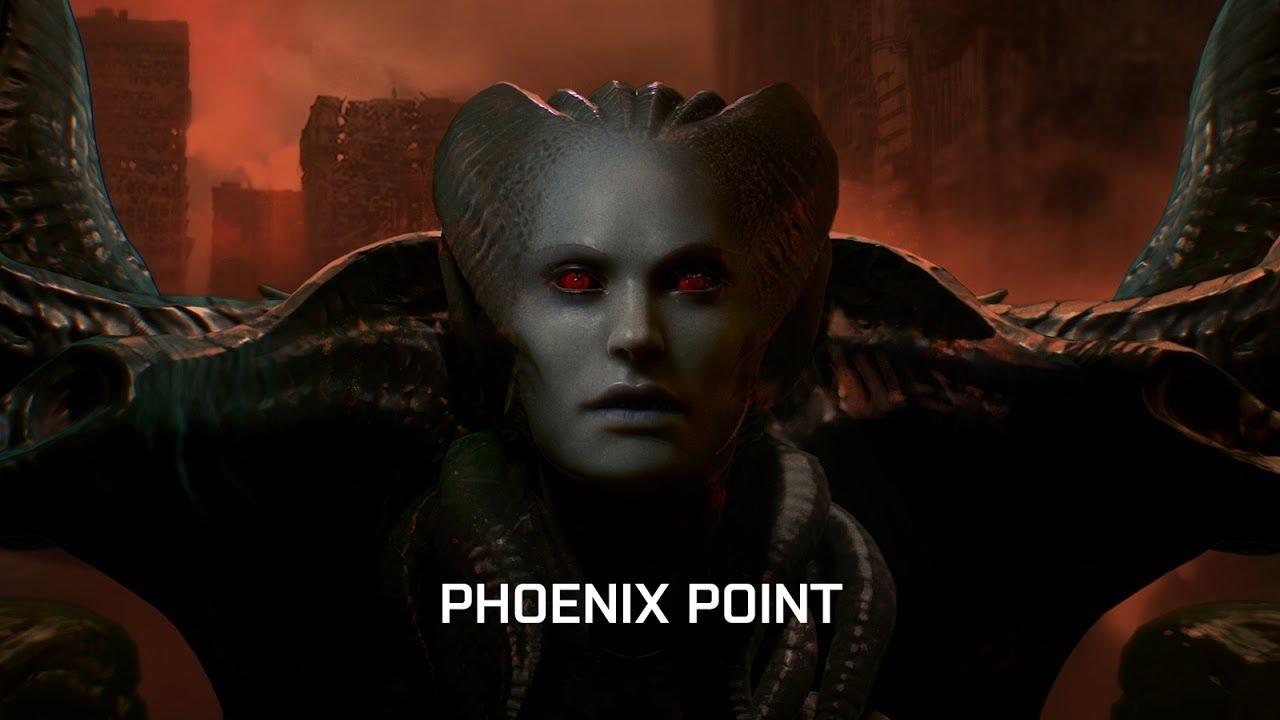 I haven't been this excited for quite a while, the original creator of X-COM, Julian Gollop, and the rest of his studio Snapshot Games have put up Phoenix Point for
crowdfunding on Fig
.
I'm excited for a number of reasons: It will support Linux, it will be on both GOG & Steam and it looks very much like an evolution of the XCOM gameplay I love.
They have $159,364 funded against their goal of $500,000 as of right now, but it's shooting up quickly. It's worth noting that includes $69K from Fig directly.
The story sounds damn exciting too! Scientists discovered an unusual virus in melting ice, which mutated the oceans of the earth and eventually spread onto land. It's a smart sounding game, as the enemies you face will evolve with your tactics, so you will need to plan carefully.
I've shot off a Tweet to Julian to ask how early we can expect Linux support, if he replies quickly I will update the article, otherwise I will point it out in a future article. I'm confident we won't be let down here, since their previous game Chaos Reborn supported Linux fine.
I really hope this gets funded, but I don't think hope is needed here. It is very likely to get funded.